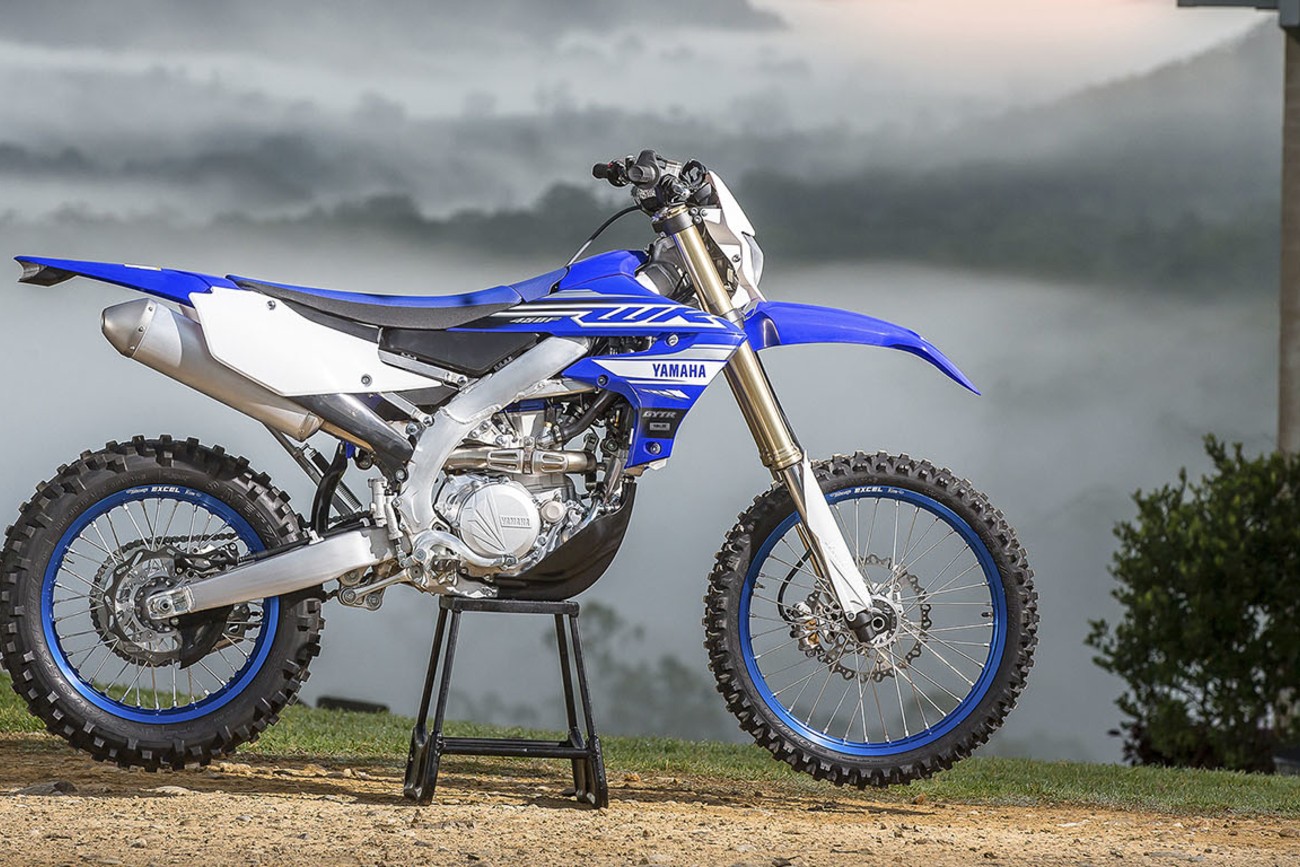 Features
Yamaha Expands Corporate Operations Into Georgia. What About California?
A few weeks ago we heard rumors that Yamaha was about to relocate major parts of its motorsports business from its California offices to Georgia, and yesterday the news was confirmed via a Yamaha press release. A brand new Yamaha Motor Corporation U.S.A. corporate office opened on Monday, October 1 in Marietta, Georgia.
From the announcement:
This new Marietta addition to the corporate footprint will soon house most of the Motorsports Group in one convenient location, unifying the sales and marketing operations for Motorcycle, ATV, Side-by-Side, Snowmobiles, Accessories, Parts and Service. Marietta will also be home to the wholesale finance operations and retail finance branch of Yamaha Financial Services (YMFUS) as well as the growing Intelligent Machinery group, which markets Surface Mount Technology (SMT) machines, that is part of the Commercial Sales and Solutions Group.
However one key component that won't change is the racing side of the company, as the press release states Yamaha's Cypress, California, location will continue to house motorcycle racing and testing, as well as its senior executive offices, numerous corporate administrative functions, and the western parts warehouse.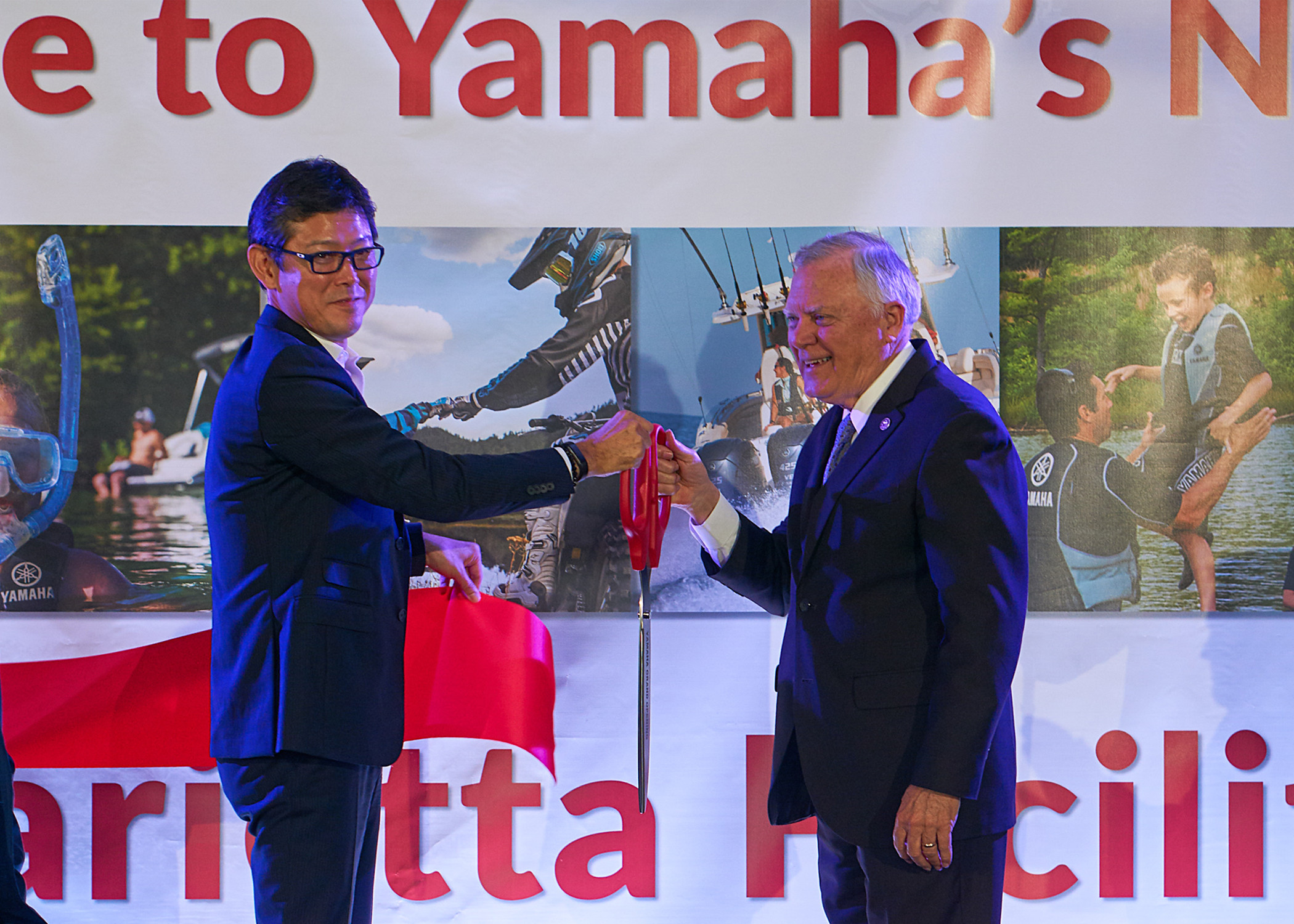 In other words, don't expect a corporate supercross test track in Georgia—the race team is staying out west. Also staying in California is Yamaha's new business development division, including power assist bicycles and power assist wheelchair systems, and the retail finance, insurance and corporate functions of Yamaha Motor Finance Corporation, U.S.A. Still, this is a big overall shift in corporate culture.
Yamaha already had a base of operations in Georgia via its Kennesaw facility. It will become the hub of Yamaha's marine operations, as well as the Yamaha Commercial Sales and Solutions Group, which encompasses Yamaha golf-car company, outdoor power equipment, and multi-purpose engines.
That's three buildings doing business, which is a significant expansion. The press release states this expansion is facilitated by the healthy growth of several of its key business units.
"We are very pleased with the growth and continued diversification of Yamaha in the U.S.," said YMUS President Kazuhiro Kuwata.