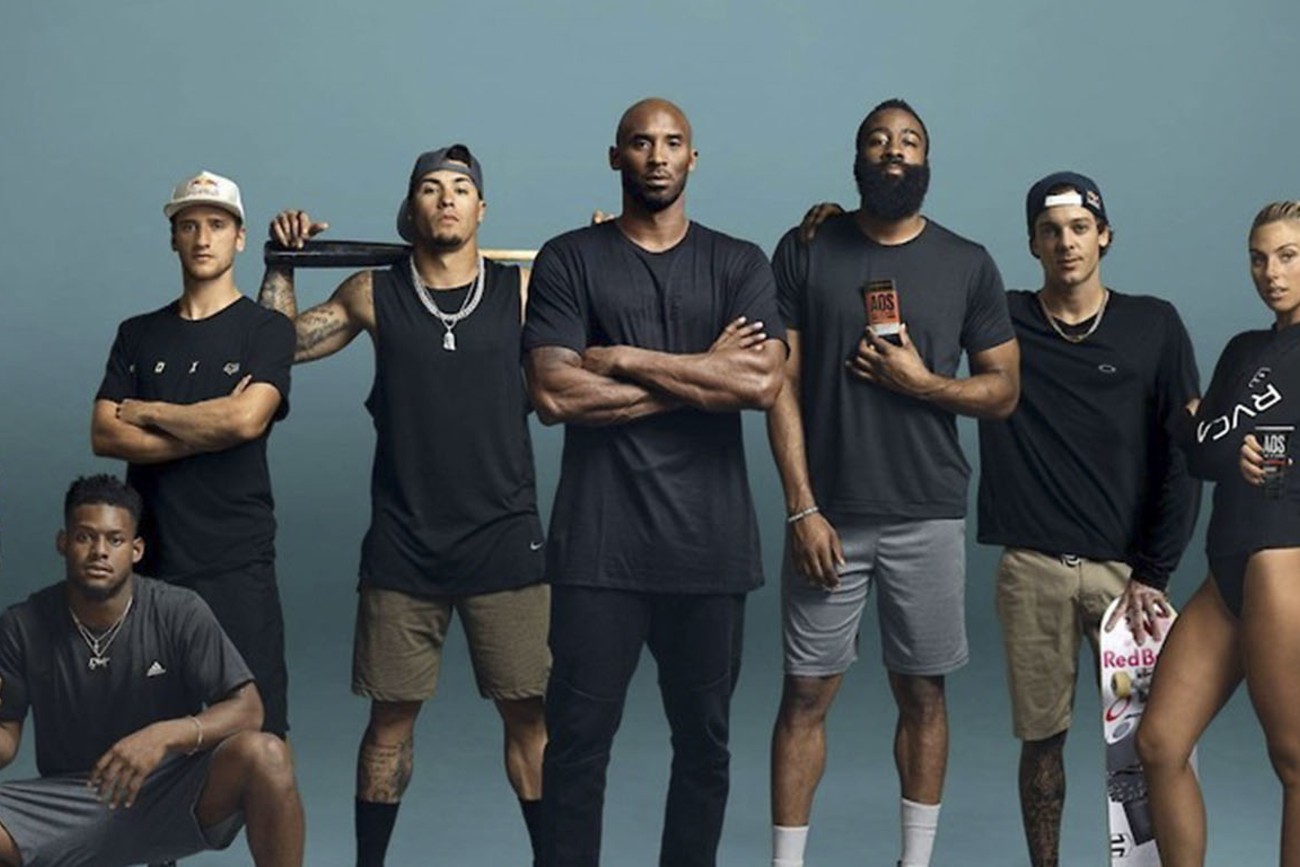 Features
Ken Roczen Part Of Kobe Bryant's "Art of Sport"
Whoa, check out Ken Roczen aligned with some major star power, including NBA legend Kobe Bryant (center, if you're not a sports fan).
On Wednesday, Bryant launched "Art of Sport," a new line of body care products for athletes that includes deodorant and soap, and Roczen is a part of it.
"We're speaking to the athlete through our communication and we're connecting to the spirit of the game," Bryant told SI. "The important thing in building a brand for athletes is making sure the messaging and the story touches on the emotional components and the spirit associated with a great soccer match or basketball game. The product shouldn't only benefit you from a physical standpoint; there should be an emotional and inspirational benefit, too."
If you don't follow stick and ball sports, you may not recognize the faces, so we'll go through them.
From left: Pittsburgh Steelers wide receiver Ju Ju Schuster Smith, Roczen (of course), Chicago Cubs second baseman Javier Baez, Bryant, Houston Rockets guard James Harden, skateboarder Ryan Sheckler, and surfer Sage Erickson.
It's cool to see Roczen aligned with major sports athletes.
At this time, we're not sure what capacity Ken will serve with the brand.