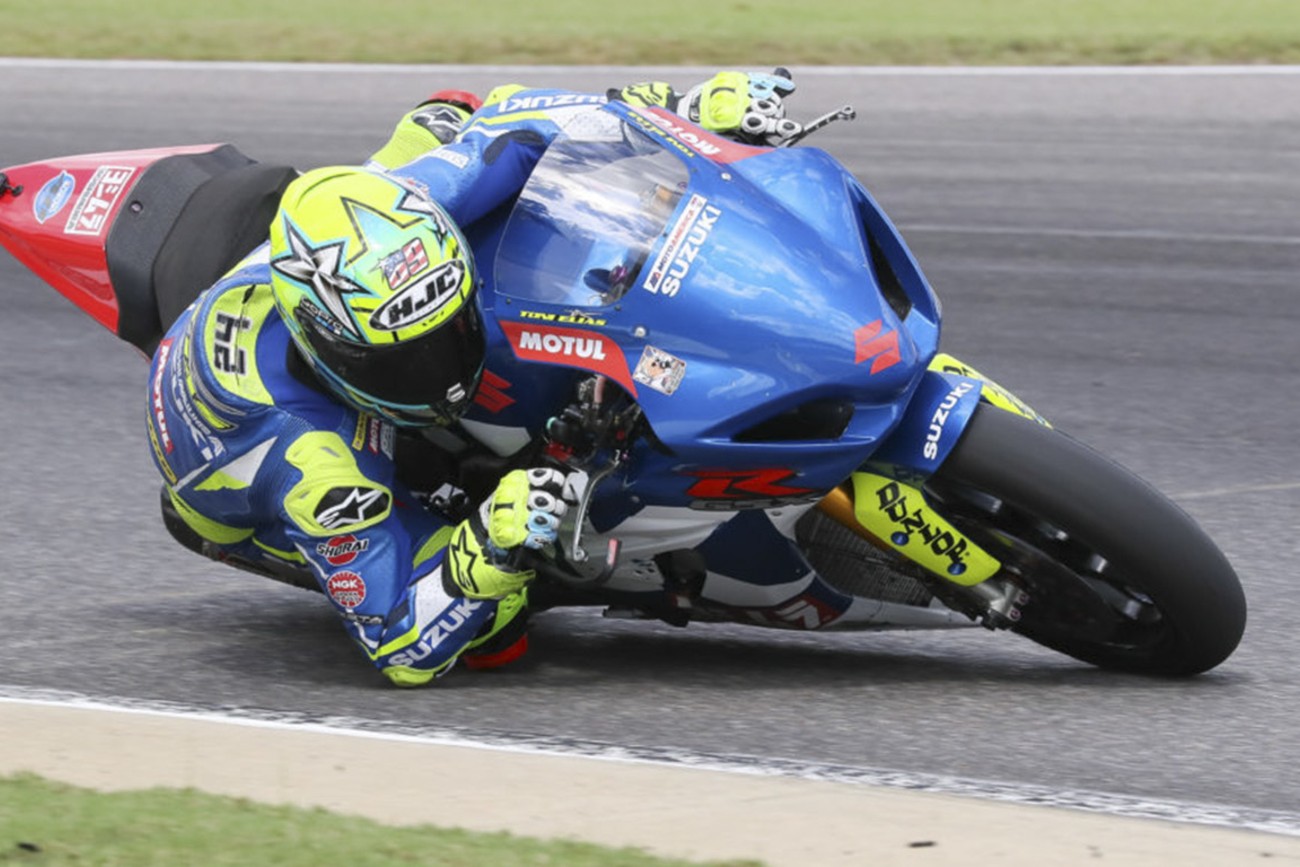 Features
AMA, MotoAmerica Announce Extension
MotoAmerica and the American Motorcyclist Association have agreed to a deal that will keep the AMA Superbike Championship with MotoAmerica through the 2029 season.
According to the press release, "the extension will add an additional five years to the original five-year sanctioning agreement that was signed in 2014 and provides for the possibility of a further five-year extension."
In 2015, the KRAVE Group, led by former world champion Wayne Rainey, took over running the series formerly known as AMA Superbike, and faced an enormous uphill challenge as the series had fallen on hard times—to put it lightly.
For 2018, the series made huge rule changes and have worked to rebrand the once popular series. Revzilla has a nice article on how the changes have gone.
Here is more from the PR:
"The entire MotoAmerica crew, led by principals Wayne Rainey, Chuck Aksland, Terry Karges and Richard Varner, has demonstrated a commitment to fairness, promotion, organization and hard work that continues to advance the state of motorcycle road racing in America," said AMA President and CEO Rob Dingman. "The AMA values its relationship with MotoAmerica, and we're honored that MotoAmerica will continue to crown professional AMA road racing champions well into the future."
As the sanctioning body for MotoAmerica, the AMA approves and enforces the rules of competition, licenses riders and crew members, and approves production motorcycles for competition, along with other organizational responsibilities.
As the promoting organization, MotoAmerica secures dates and venues, negotiates sponsorships, manages the fan experience, develops viewership, and works closely with the AMA to establish and maintain a class structure that best showcases both motorcycles and the racers who pilot them.
---
Main image: Brian J. Nelson / MotoAmerica