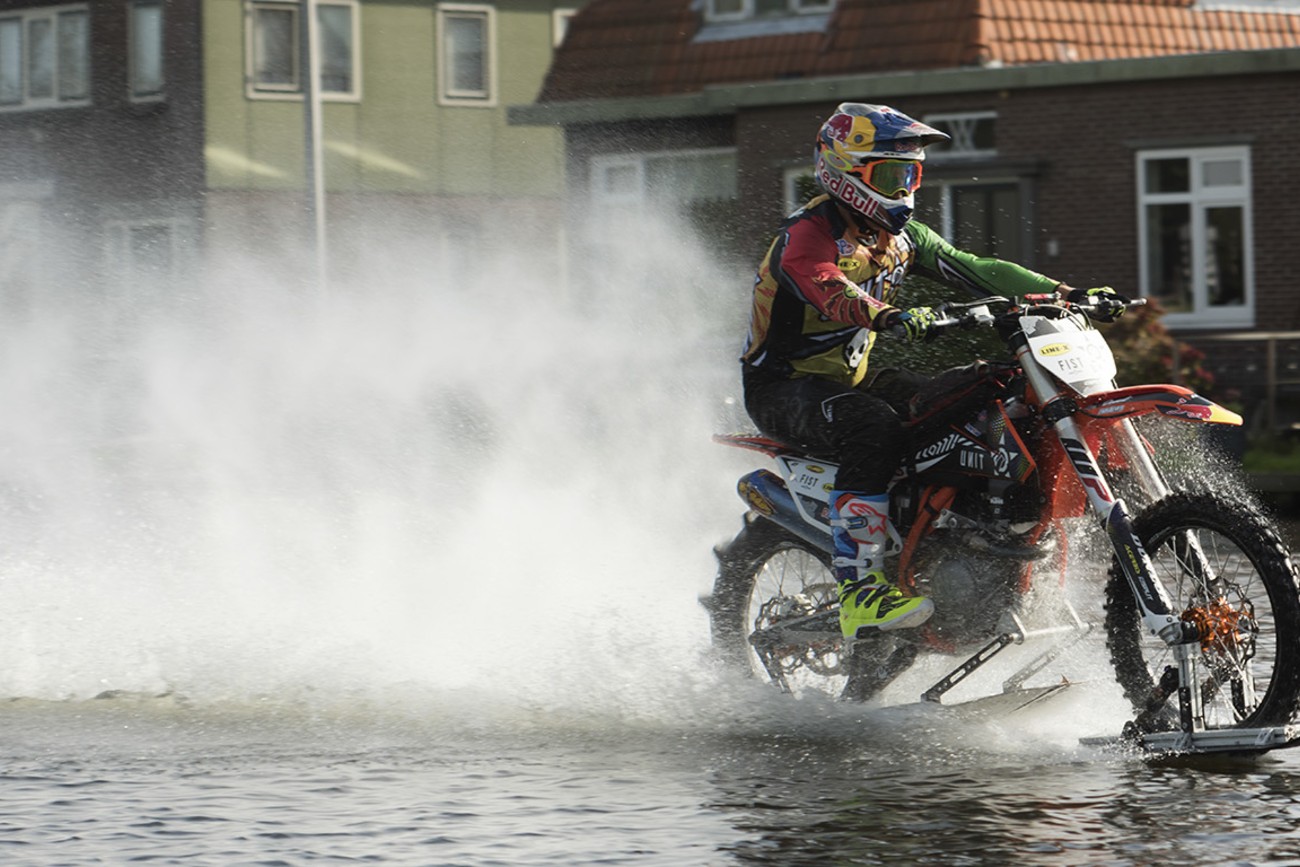 Features
How Does Robbie Maddison Ride On Water? Find Out
Earlier this week we showed you Robbie "Maddo" Maddison riding on water—again!
This time, Maddison is motoring through the canals of The Hague in The Netherlands. The promotion is for Red Bull Knock Out—the massively popular beach race in The Netherlands—which takes place on November 10.
Red Bull takes you behind the scenes to discover how Robbie Maddison created his video.
---
Main image: Jarno Schurgers/Red Bull Content Pool