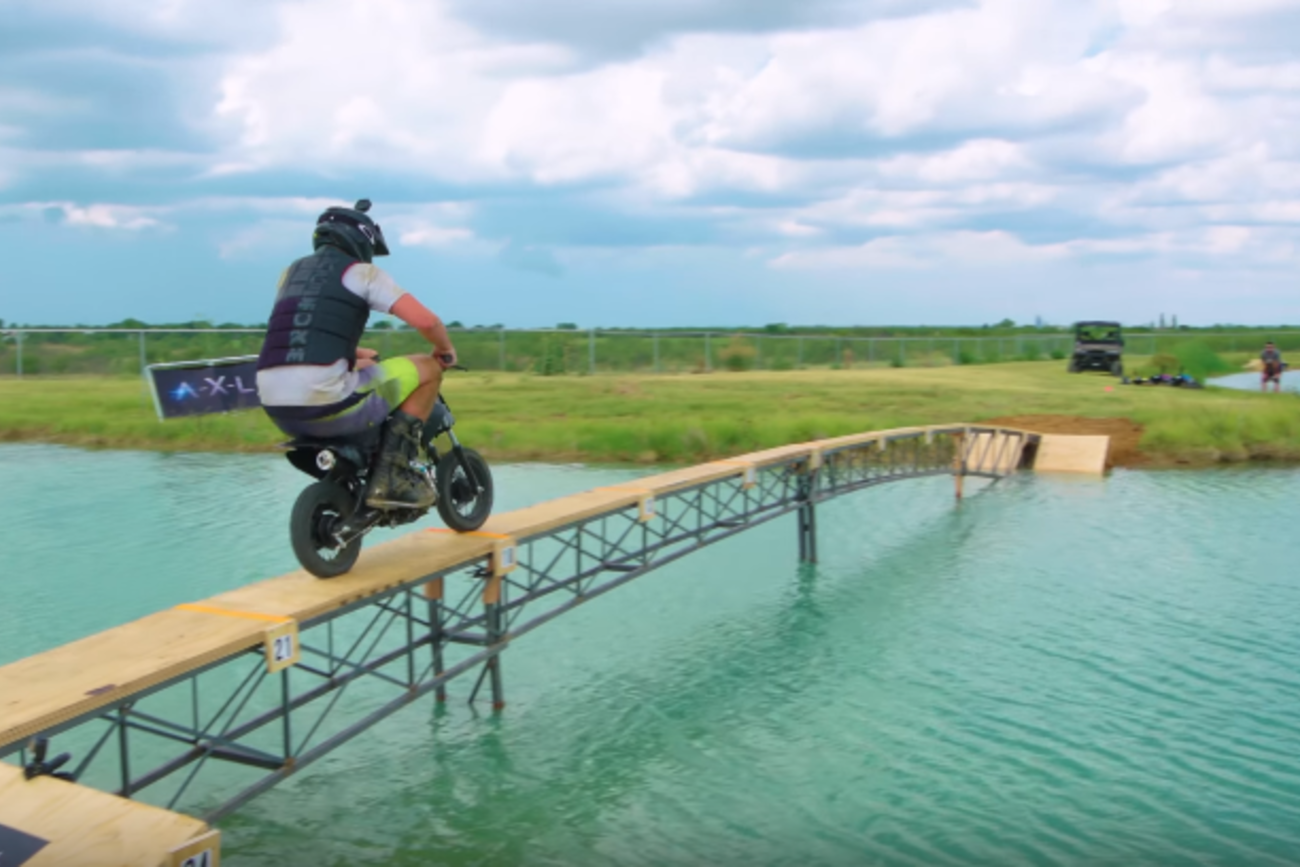 Features
Popular YouTubers "Dude Perfect" Compete In Pit Bike Battle
When a friend sent me this video the other day, I had never heard of Dude Perfect. So, I fired up the Ask Jeeves machine and found this Wikipedia entry:
Dude Perfect is an American sports entertainment group which routinely uploads videos to YouTube. The group consists of twins Coby and Cory Cotton, Garrett Hilbert, Cody Jones, and Tyler Toney, which all of whom are former high school basketball players and college roommates at Texas A&M University. The members of the group hold several Guinness World Records. Their YouTube videos have garnered over 6 billion views total and their flagship channel, "Dude Perfect," has over 36 million subscribers as of November 12, 2018.[2] The channel is the 7th most subscribed channel overall, the most subscribed channel in the United States, and the 2nd most subscribed sports channel on YouTube.
Yeah, these bros are apparently pretty popular, so it was cool to see them competed in a pit bike competition. The video was published in July and—get this—already has more than 25 million views on YouTube. Insane!