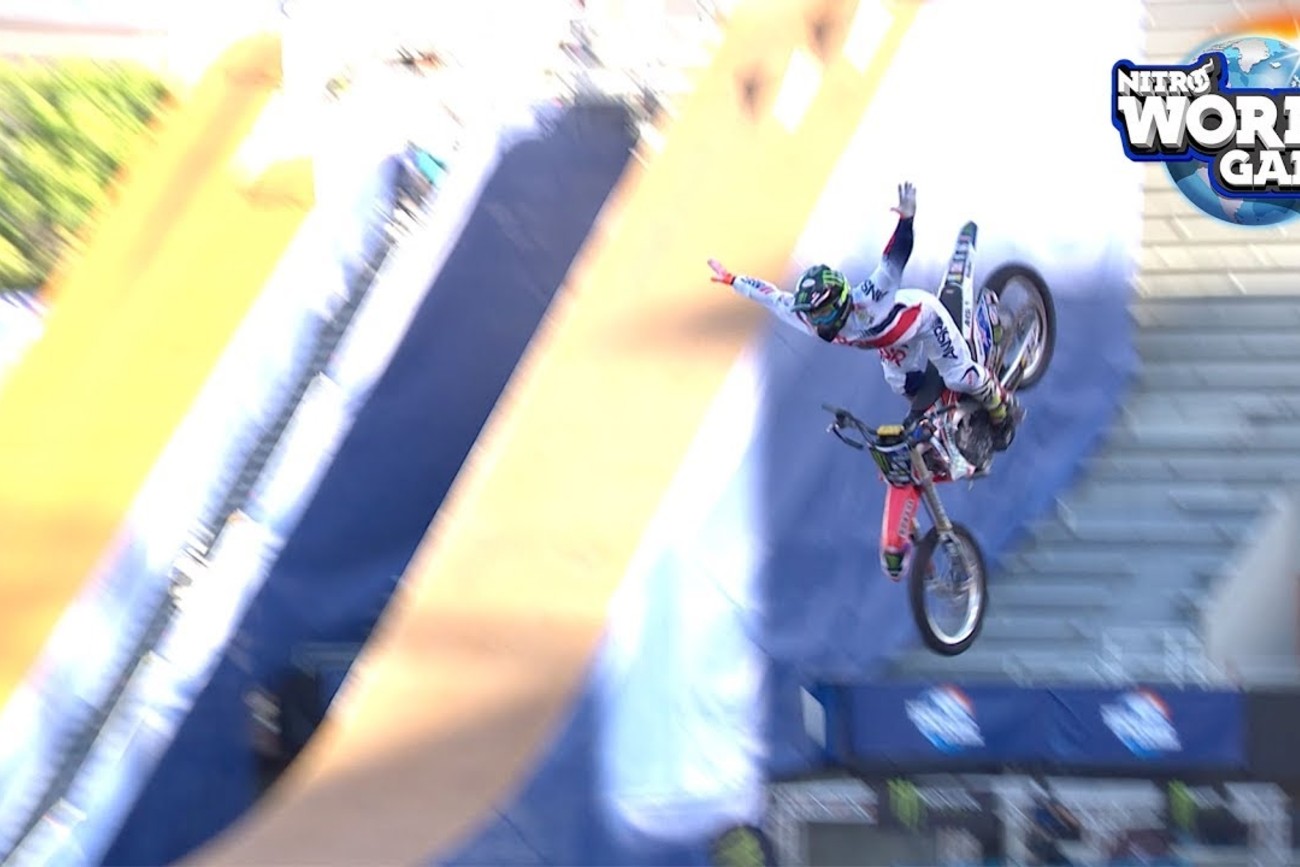 Features
Video: Insane Harry Bink Crash At Nitro Circus
Travis Pastrana shared a video on Instagram yesterday of an insane Harry Bink crash at the Nitro Circus event in France.
Bink overrotated a no-handed front flip and went down hard. Luckily Bink was okay after the crash and even got back on the bike ten minutes later, according to Pastrana's post.
Harry Bink, you are an animal!