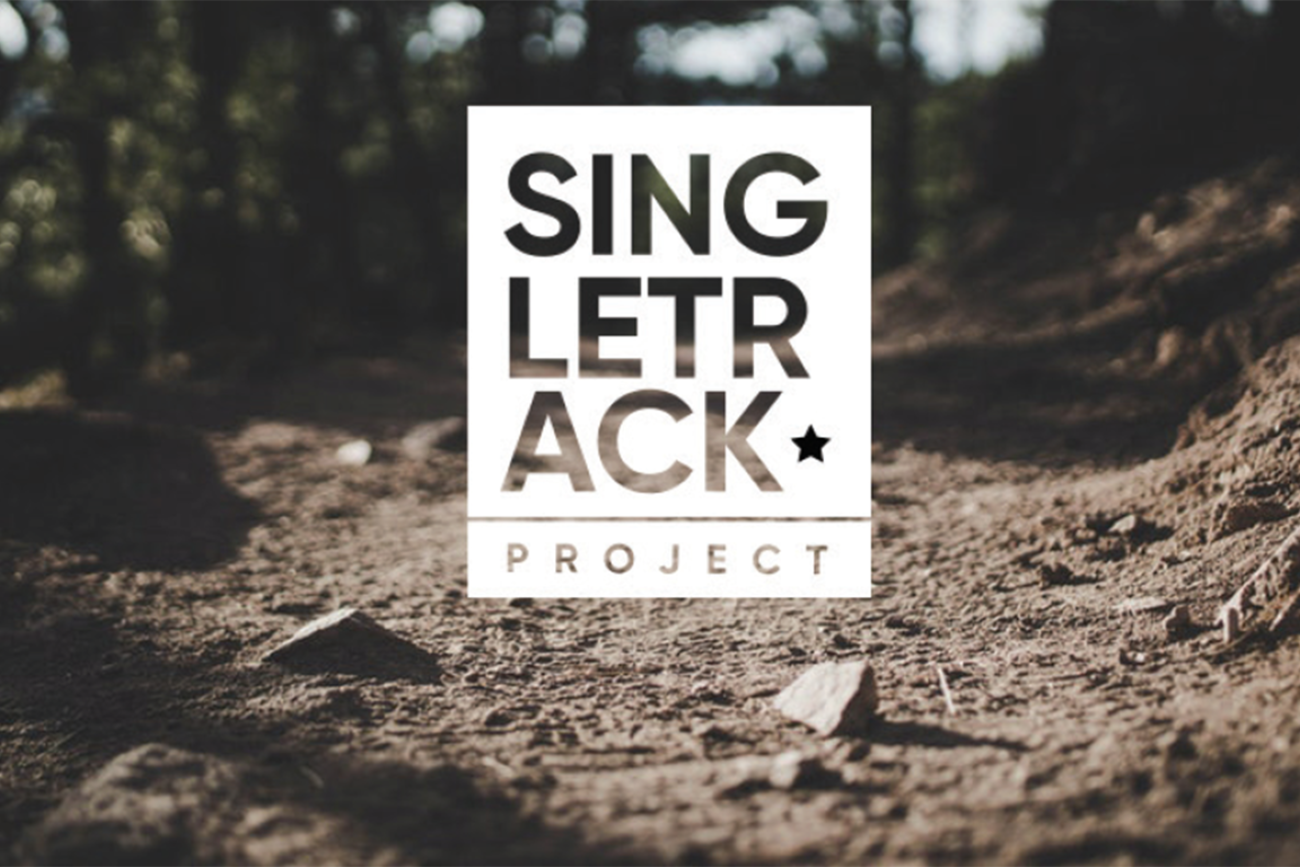 Features
Vurbmoto Founders Launch Singletrack Project
During its heyday, Vurbmoto provided some of the best content in the motocross industry. Unfortunately, in 2017, the company announced it was shutting its doors.
Now, Vurbmoto founders (Brent Stallo, Wes Williams, and David Bulmer) have launched a new company called Singletrack Project.
They've decided to switch genres, this time to the world of mountain biking. Also, this isn't a media company as much as it is a branding project. The mission is to design and sell merchandise and donate proceeds to local trail building organizations to help fund new projects. While this venture takes them more into the brand side of things, we're sure their times spent creating media will help separate this company.
Here are a few of their designs below. You can learn more at singletrackproject.com. Remember, whatever you buy gets put back into trails, which is an awesome concept.