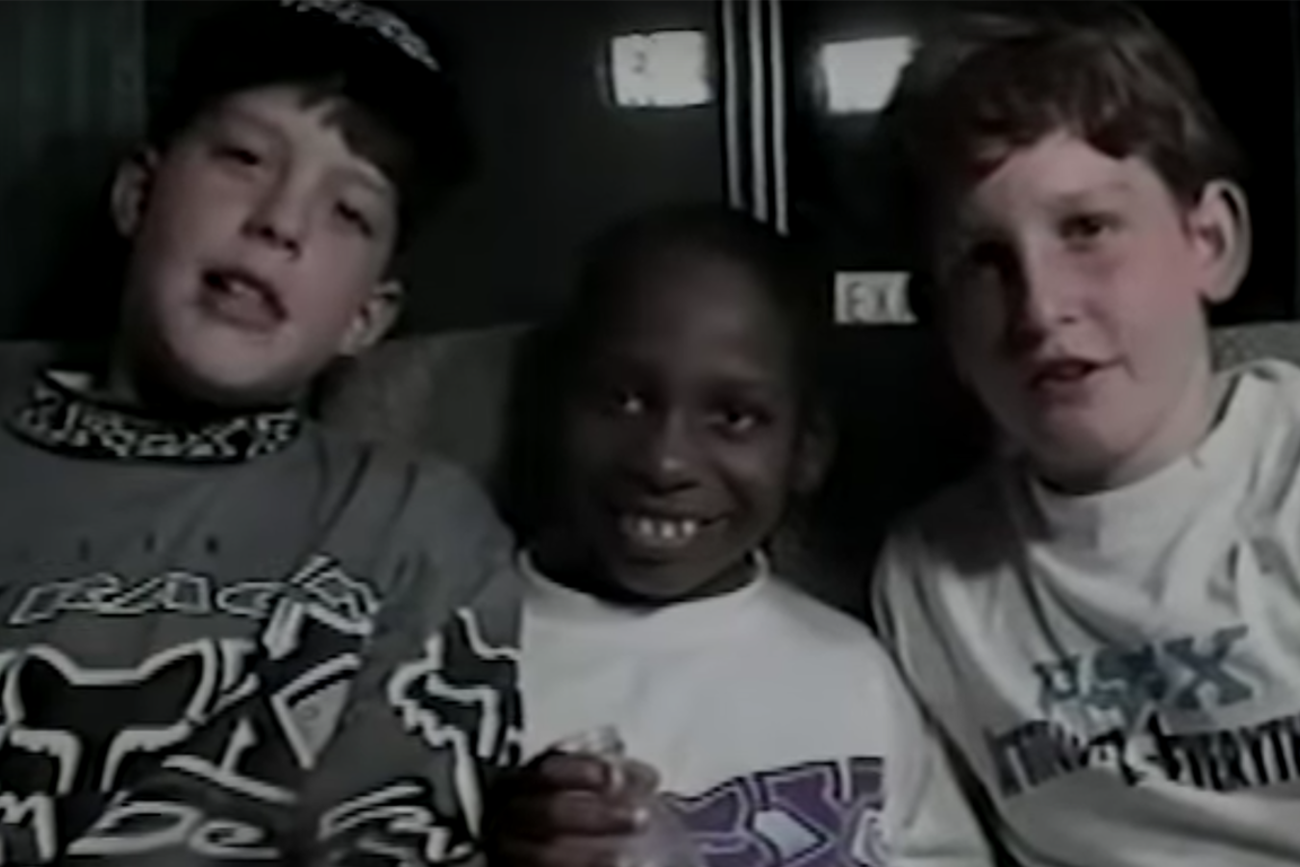 Features
Fox Racing's Terrafirma Is Now Digitally Remastered
Back when VHS ruled the landscape, videos like Crusty Demons of Dirt and Fox Racing's Terrafirma turned an entire generation onto the sport of motocross. Now you can watch the original Terrafirma digitally remastered!
Released in 1994, the first Terrafirma video featured riding segments with Doug Henry, Ezra Lusk, Robbie Reynard, and more, as well as future stars Ricky Carmichael, James Stewart, and Travis Pastrana. Last week, Fox Racing put the video on their YouTube channel—for FREE—so now you can enjoy it anytime you like!
The riding clips in this video are cool—it was groundbreaking stuff back then—but this film's real calling card is the amazing interview with RC, Pastrana, and Stewart together when they were kids. These are three of the biggest stars the sport has ever seen, before they were stars. It might be the most famous video interview in the history of the sport!