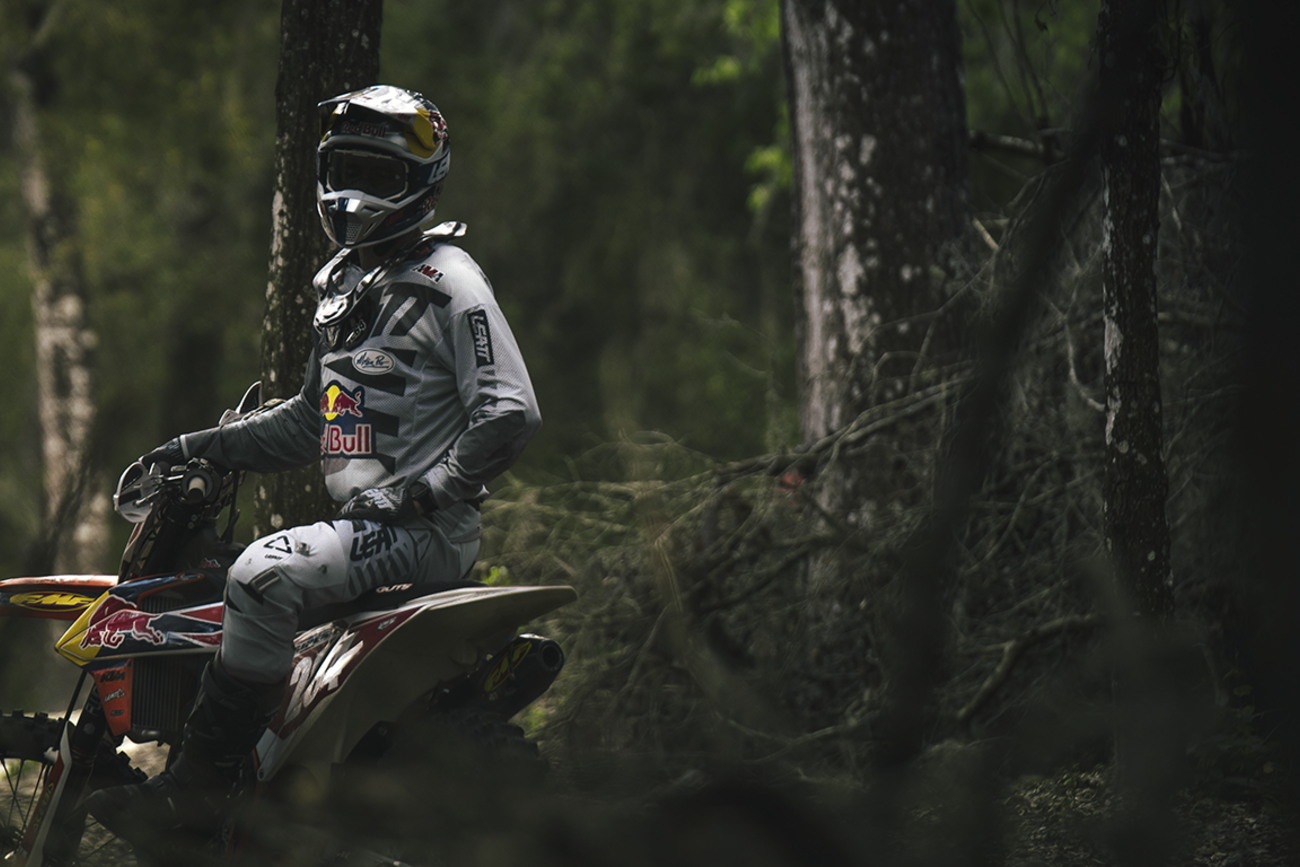 Features
Sipes Knows: Ryan Reveals Wild 2019 Schedule—Celebrities Dig It
Looks like Ken Roczen, Marvin Musquin, Cooper Webb, Zach Osborne, and Cody Webb are pumped on the Ryan Sipes program.
Let it be known that we at Racer X have been huge fans of Ryan Sipes' all-arounder schedule since the day he announced it. Sipes, a two-time 250SX race winner, retired from full-time MX/SX a few years back to become a full-time GNCC racer. Then he won the ISDE overall. Then he showed he could still go fast on a moto track. Then he tried Red Bull Straight Rhythm.
Then he decided to start doing it all on purpose. So in 2018 Sipes unveiled a unique program in which he competed in a variety of races without fully pursuing any one championship. He raced GNCCs and the ISDE still, but also raced a 125 two-stroke in a 250 National, Motocross of Nations for Team Puerto Rico, Straight Rhythm, Sprint Enduro, you name it. We also tapped him to help with our weekly 3 on 3 column on Racer X Online, because who could possibly know more about a wider variety of racing than Sipes?
Today Ryan finally announced his plans for 2019, in this awesome video.
For you kids out there, this is all a nod to Nike's famous "Bo Knows" ad campaign, centered around MLB and NFL great Bo Jackson. Bo didn't know hockey, and Travis Pastrana says Sipes doesn't know freestyle!
---
Main image: Collin Speckner