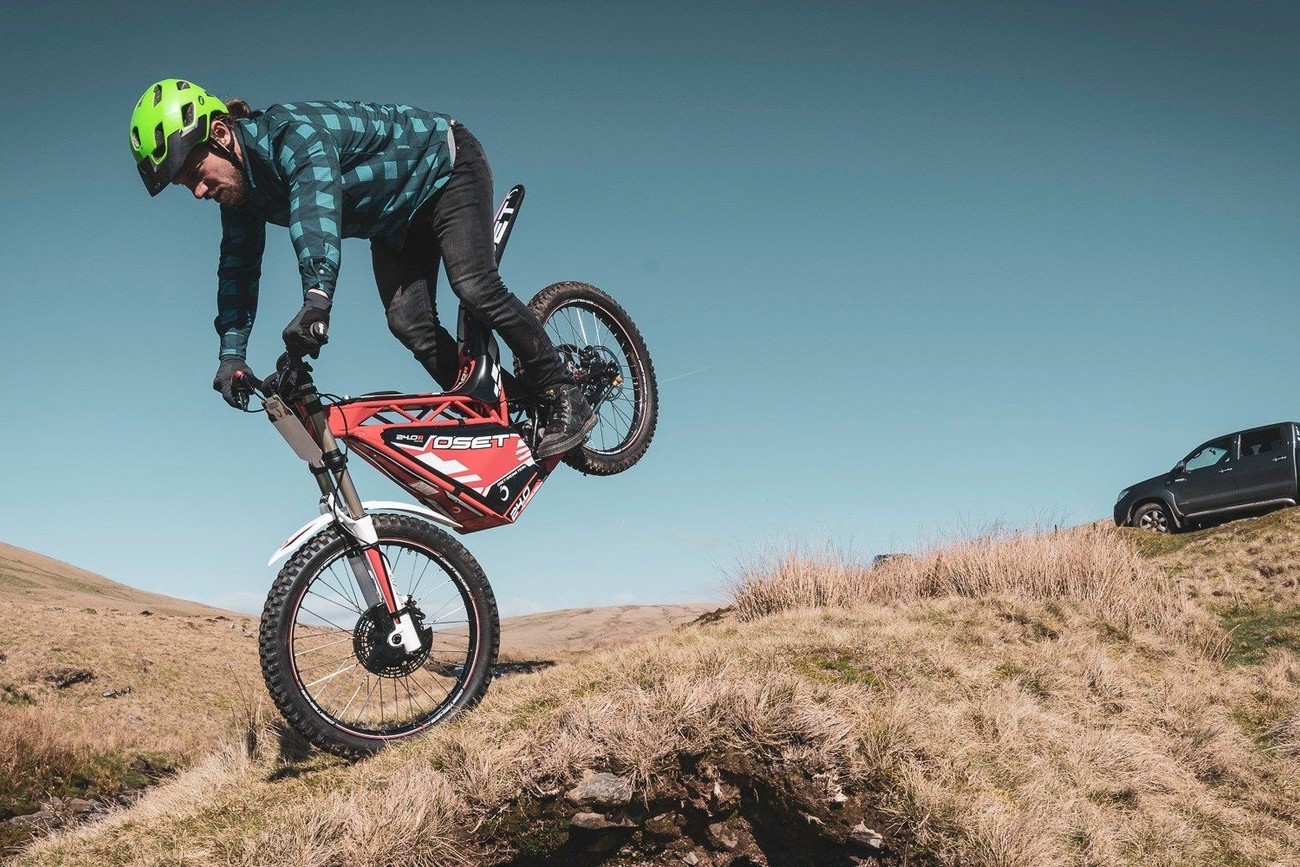 Features
Silent Running Shows The Possibilities Of Electric Motorcycles
We've discussed the topic ad nauseam, but one huge thing that electric motorcycles bring is the ability to ride pretty much anywhere you want. It's a funny thing: People don't seem to mind motorcycles as much when they aren't cranking out loud noises.
In his new video, Silent Running, stunt rider Chris Northover teamed up with filmmaker Oli Tennent and OSET Bikes to show off just what the possibilities are with electric motorcycles.
"For me, motorcycles started with an engine. The smell of the fuel. The smell of the exhaust. To learning to kick start my first bike," said Northover. "Now electric bikes have come along, and we've lost some of those smells and those sounds, but we haven't lost any of the experience."
"It's great to have riders of Chris caliber seeing that the future is definitely electric and promoting the greener side of motorcycling and I hope that by seeing just how much fun electric motorcycles are, we can continue to inspire the next generation of riders," said James Robertson, head of marketing for OSET Bikes.
More riding spots is never a bad thing. Check out the video below: