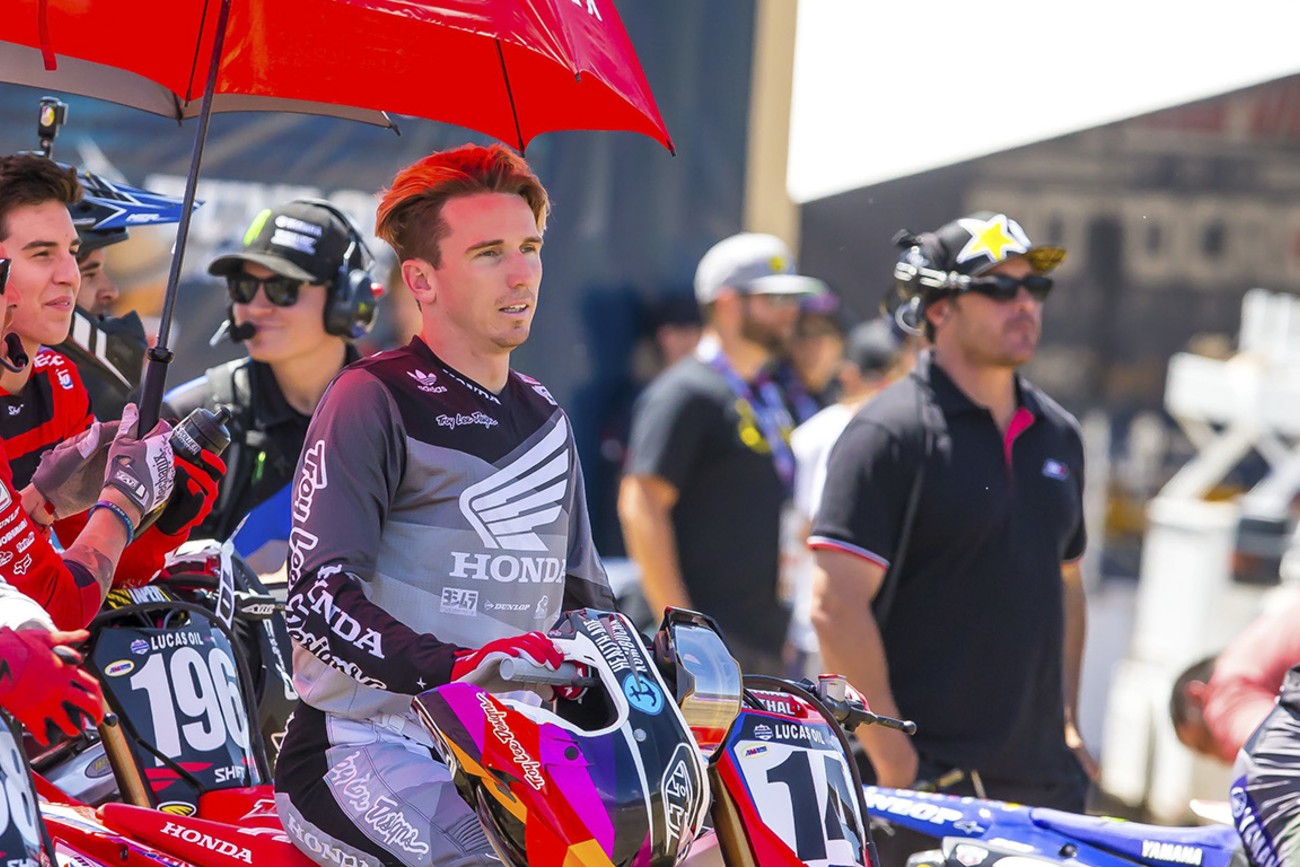 Features
Cole Seely Stars In New Sublime With Rome Video
Ahead of their upcoming new album, "Blessings," Sublime with Rome have released the video for the single "Lights On," starring Honda HRC's Cole Seely.
"What we did, with the video, we wanted to paint the picture lyrically of a rider and how similar it is to someone in a band," lead singer Rome Ramirez told Racer X. "You're constantly on the road, even if you're winning, killing it, bringing home trophies, it's still at the detriment of the relationships around him. His girlfriend is actually in the video as well, so there was a really good bond and chemistry. It just mirrors the lyrical theme of the song and it shows some badass footage of him doing some crazy stuff on ESPN, and it has some stuff of him on his track, of him at home, it's kind of like chronicling his entire journey."
Stay tuned to Racer X Online next week as we have a full interview with Rome Ramirez about the video, working with Seely, and more.
For now, check out the new video.