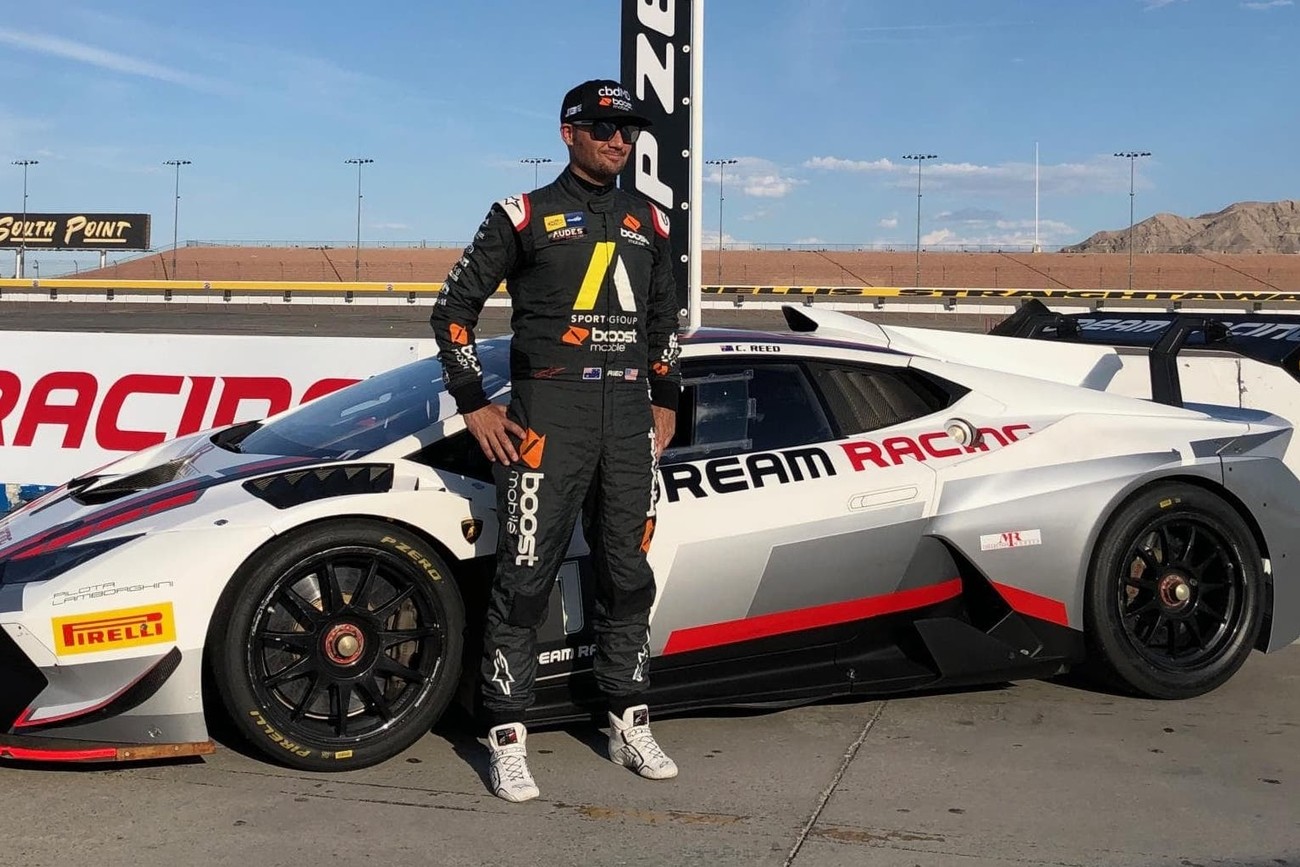 Features
Chad Reed is Racing This Weekend!
Click bait! CR22 is racing this weekend...in a Lamborghini! Okay, it's not Southwick on an RM-Z450, but racing a damned Lambo at Watkins Glen is pretty cool.
Chad is a well-known fan of four-wheeled racing, he's dabbled in some Australian V8 Supercars, rally cars, and late models. Chad is just a fan of all racing, and if someone offered a seat or handlebars to a one, three, five, or six wheeled racing machine, he'd probably be pumped on that too.
Chad races Super Trofeo (a Lambo series) at the famous Watkins Glen International on June 28 and 29. Here's some info from the Lamborghini team's blog:
"I've jumped in a couple of different things, whether it be Supercars in Australia and I've done a couple of things in rally cars and late models, but mainly just more testing than racing," said Reed. "I also ran the Monza Rally last year, and that was an outstanding experience, for what it was. It was consecutive days of night and day racing, and I experienced different things that I really hadn't before and had a good time.
"So I think doing something like this again will be totally new," Reed added. "Obviously doing all my research on The Glen and I need to go in there and be smart and enjoy it. But, you know, like as a racer you always want to be there and try to be as competitive as possible. But for me, it's more about the experience and, keeping the car in between the white lines."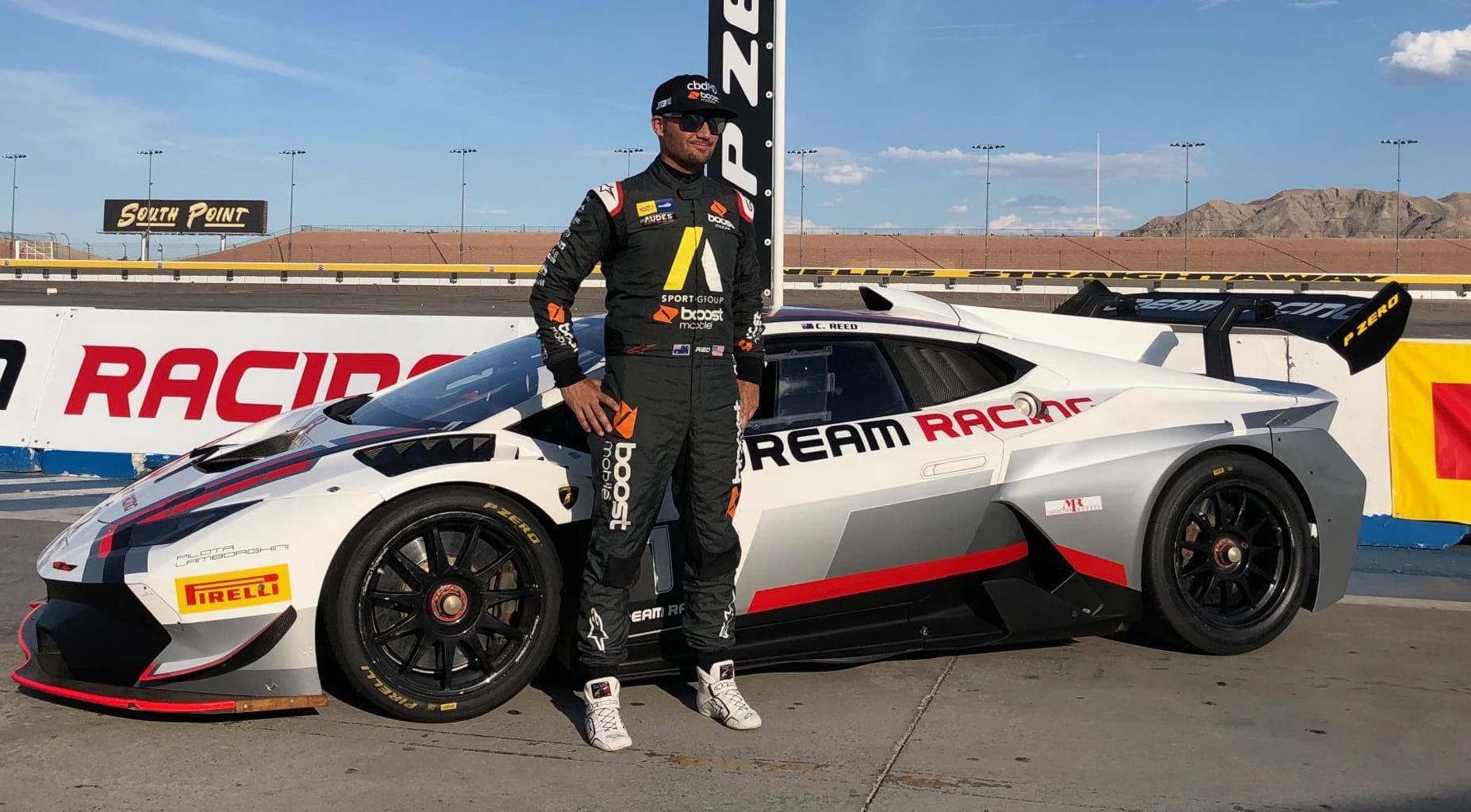 The team says Chad made the connection with Paul Miller Racing GT Daytona driver Ryan Hardwick, who won the Super Trofeo World Championship and North American Am Class championships last year. Chad recently got a chance to test the car out in Las Vegas a few weeks ago, and we've heard he was pretty impressive behind the wheel. Plus, Chad's a celebrity in the racing world, so even the head of Lamborghini motorsports was pumped on the idea.
"Chad asked me if what I thought of Super Trofeo and he wanted my opinion if it was a perfect car, in a perfect series to prepare for something like GT Daytona (GTD) racing," Hardwick said. "And he knew that Lamborghini has had a history of putting some kind of big-name motorcycle guys in a Super Trofeo."
It didn't take long for Hardwick to discover that Reed's name was well-known among Lamborghini's top executives. "I called Giorgio Sanna, head of motorsport for Lamborghini, who is also a massive motocross fan, and he said that Chad is literally like his hero," Hardwick said. "He's like, 'you're kidding me,' so I also I called up Enrico Bertaggia the owner of Dream Racing.
"I said, 'Hey Enrico, I got this guy Chad Reed and he's a big dirt bike guy,' and he was like, I know who Chad Reed is. From there Giorgio said Chad should test a car, and let's see what he's got and depending on the test go from there."
You can read more about Reed's upcoming debut here courtesy of Lamborghini's website.
---
Images: Lamborghini Super Trofeo