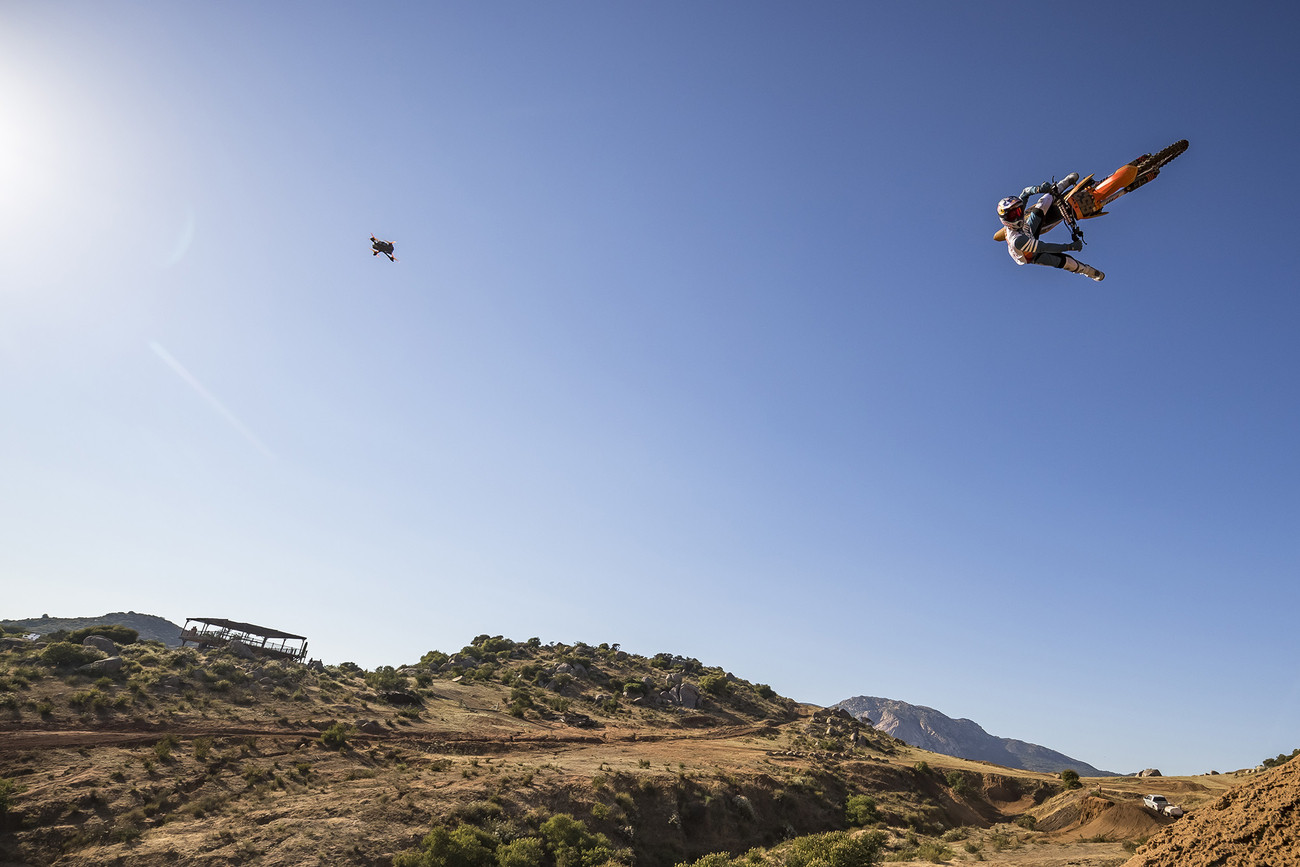 Features
Watch: One Shot Featuring Tyler Bereman
The Red Bull guys are at it again, as they've been continuing to create some of the best, most creative moto videos out there. Most recently, the crew grabbed Johnny FPV, a highly-skilled drone operator, and a DJI drone and allowed Johnny to follow freestyler Tyler Bereman around in El Cajon, California, during some epic free riding.
But then the guys took it to the next level—by doing a session where where Bereman is tracked by the drone for five-minute straight. Again, this video was done all in one shot and has no editing to it. Pretty impressive stuff from both Bereman and Johnny for perfectly executing the entire session as planned.
And check out the behind the scenes video as well.
---
Main Image: Garth Milan/Red Bull Content Pool