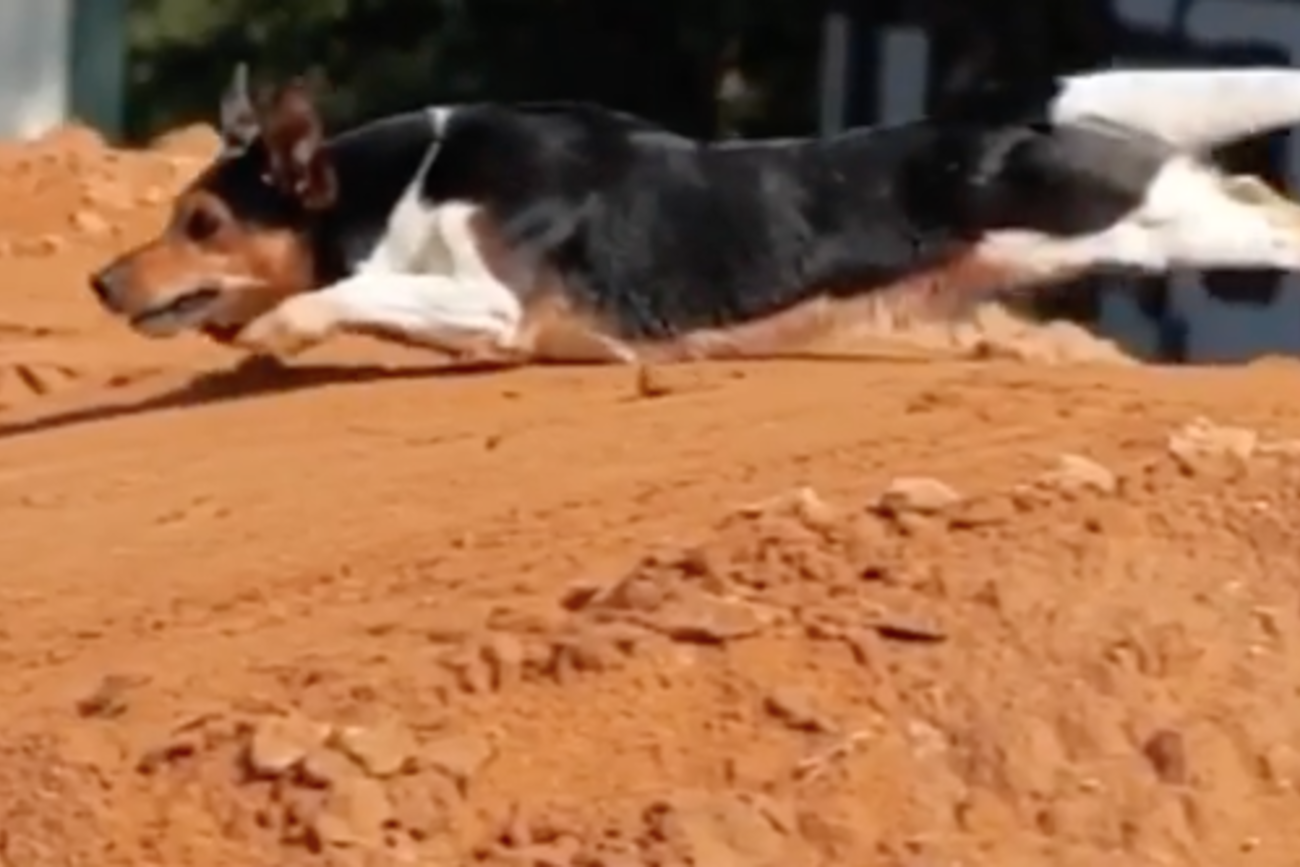 Features
Watch: The Doggo Scrub
We always hear rider names dropped into the "flying at the test track" phrase, but this four-legged friend has been a secret weapon ClubMX has kept under the radar...that is, until now!
Step aside, Air Bud!
Apparently Dominique Thury's dog Bailey has been putting in practice laps at the ClubMX facility and its scrub game is really paying off.
I mean, that's a scrub so low even Bubba Stewart himself would have to smile and acknowledge a job well done!
But Bailey didn't stop there. Next on the doggo's list of obstacles to master was the whoops—the crucial obstacle that can make or break each rider's professional careers. And yet again, Bailey nailed them!
I will say that sending it superman style off of each whoop is not something I would recommend for those looking for success in the whoops, but damn does it pay off here. Someone give that doggo a treat! (P.S. is there a training option for these skills to be taught to other dogs? Asking for a friend, thanks.)
And shout-out to Mike Vizer (@mikevizerphoto on Instagram) for capturing some of the best clips and photos from both the races and the practice track.