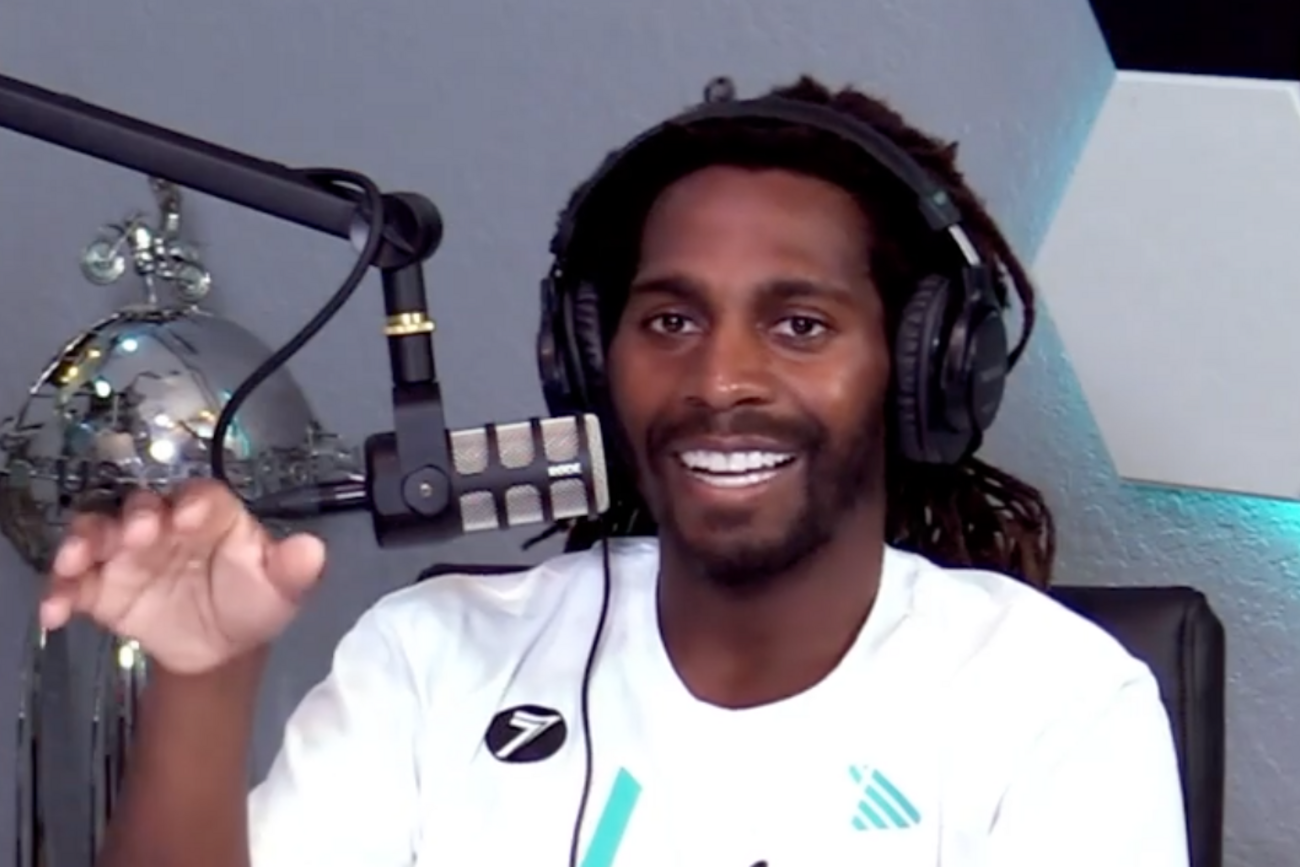 Features
James Stewart Drops Episode 1 of New Bubba's World Podcast
James Stewart hinted to something on his personal Instagram earlier this week.
Then yesterday he dropped another hint, posting a photo of himself and SevenMX's Roger Larsen in front of a few microphones, confirming the rumor that Stewart was starting his own podcast.
Well today, the first episode of the Bubba's World Podcast officially dropped, and it's worth a listen. The about section on the podcast's Spotify page says:
"Get an inside look at the current and past events in supercross from the fastest man on the planet, James Stewart on his show Bubba's World."
Watch a clip from the first episode below:
Listen to the first episode in full below, or on your favorite podcast app, and follow @bubbasworldpodcast on Instagram.