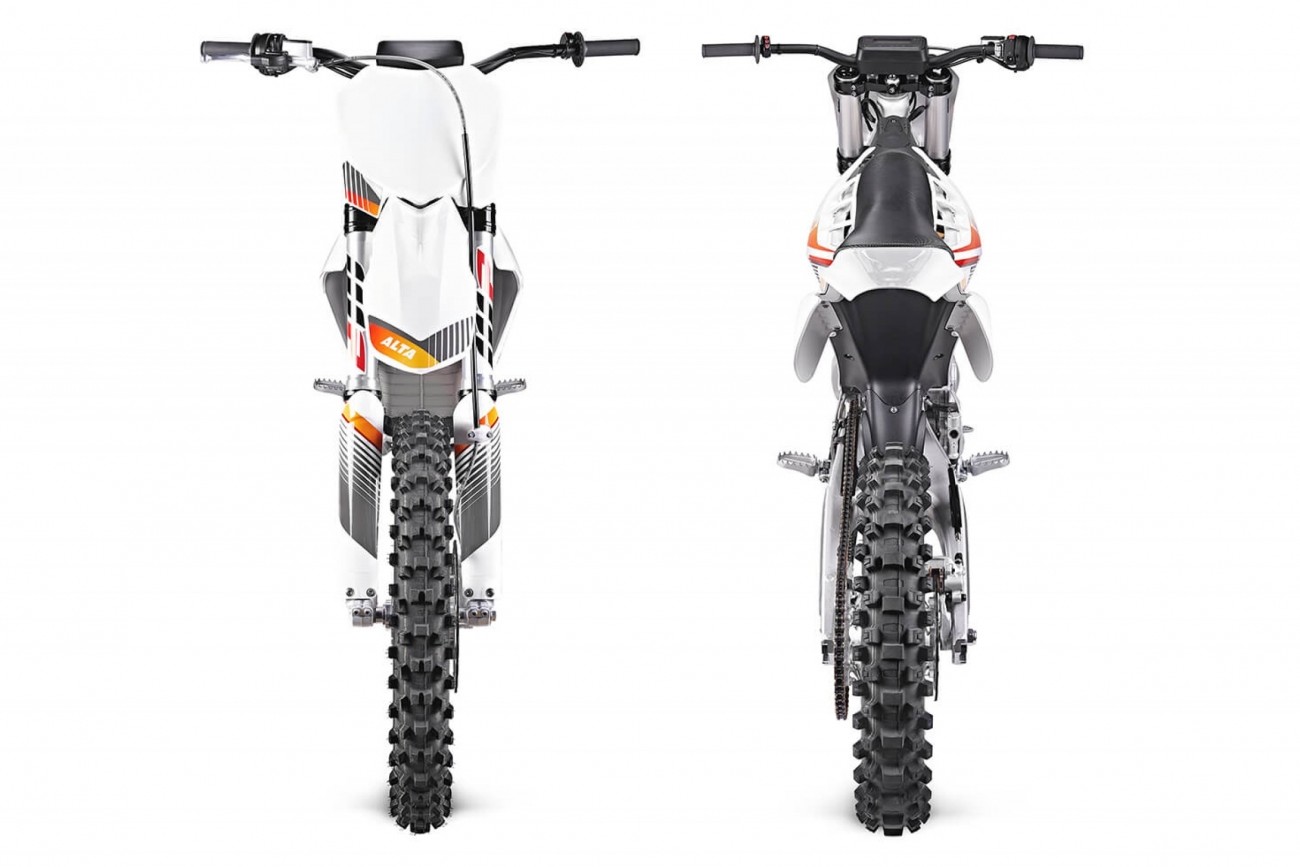 Features
Harley-Davidson Invests In Alta Motors
Earlier this year, amid slumping sales, Harley-Davidson announced it was bringing an electric model to market within 18 months. The announcement came four years after Harley unveiled its LiveWire project, an all-electric prototype.
Well, huge news dropped today as H-D announced that it has made an equity investment in California-based electric motorcycling manufacture Alta Motors.
"Earlier this year, as part of our 10-year strategy, we reiterated our commitment to build the next generation of Harley-Davidson riders, in part, by aggressively investing in electric vehicle (EV) technology," Harley-Davidson president and CEO Matt Levatich said. "Alta has demonstrated innovation and expertise in EV and their objectives align closely with ours. We each have strengths and capabilities that will be mutually beneficial as we work together to develop cutting-edge electric motorcycles."
It's been a busy few months for Alta, as they announced the launch of a new model—the Redshift MXR—and a significant price reduction across all models.
For Harley, which is set to release an electric model in 2019, the move makes sense, as they'll have access to cutting-edge electric vehicle (EV) technology, and a partner to help them navigate the coming shift to electric. For Alta, they will get access to a worldwide dealer network and a lot more.
"Riders are just beginning to understand the combined benefits of EV today, and our technology continues to progress," Alta Motors chief product officer and co-founder Marc Fenigstein said. "We believe electric motorcycles are the future, and that American companies have an opportunity to lead that future. It's incredibly exciting that Harley-Davidson, synonymous with motorcycle leadership, shares that vision and we're thrilled to collaborate with them."
This is huge news for the two American brands. It will be interesting to see what they develop.