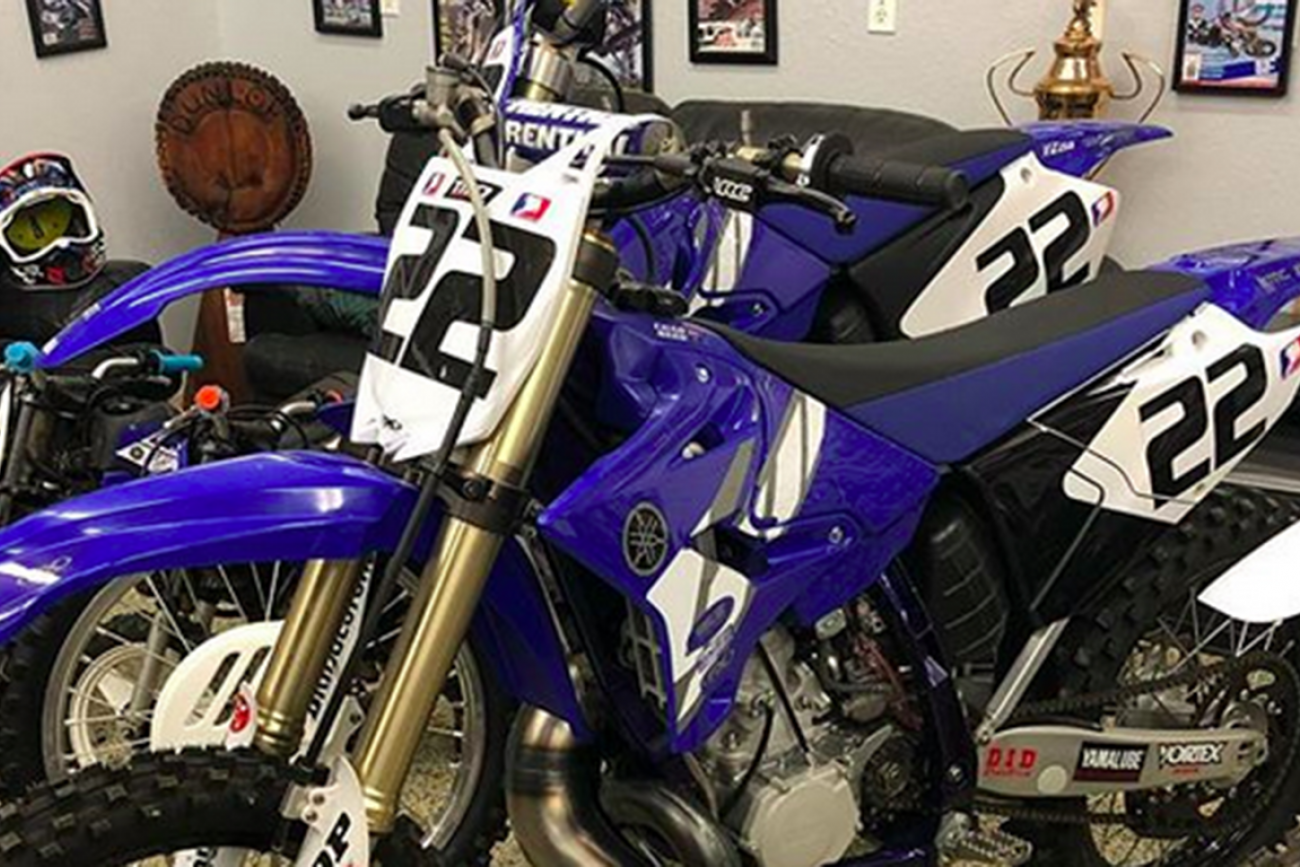 Features
Chad Reed Held A Garage Sale Yesterday And Some Fans Got An Awesome Deal
My social media blew up yesterday because Chad Reed apparently decided to hold the most expensive garage sale known to man and start posting that his bikes, his motorhome, and his compound were all for sale.
The bikes sold quickly, and what a cool deal for the fans who bought them. Can you imagine saying you own a bike that was ridden by Chad Reed? Pretty awesome.
Everyone thought this was a case of him hanging up the boots, but the people I talked to that are close to him say the plan is to still go racing in 2019. He's tried to sell his place before, so that's not a huge shock. He can ride virtually anywhere if it did sell (even James Stewart's place, it seems!) and he didn't bring his motorhome to very many races this past year, so to see him trying to sell that also isn't a shock.
And, finally, of course he wants to sell his bikes. He needs to get 2019s anyway, right?
Add it all up and it's not the end of Chad Reed and supercross. At least, I don't get the sense that it is. Not to say it couldn't happen, but I look for him to be on the gate at Anaheim 1 next year.
So please stop tweeting me about this. Thank you.