Steve Matthes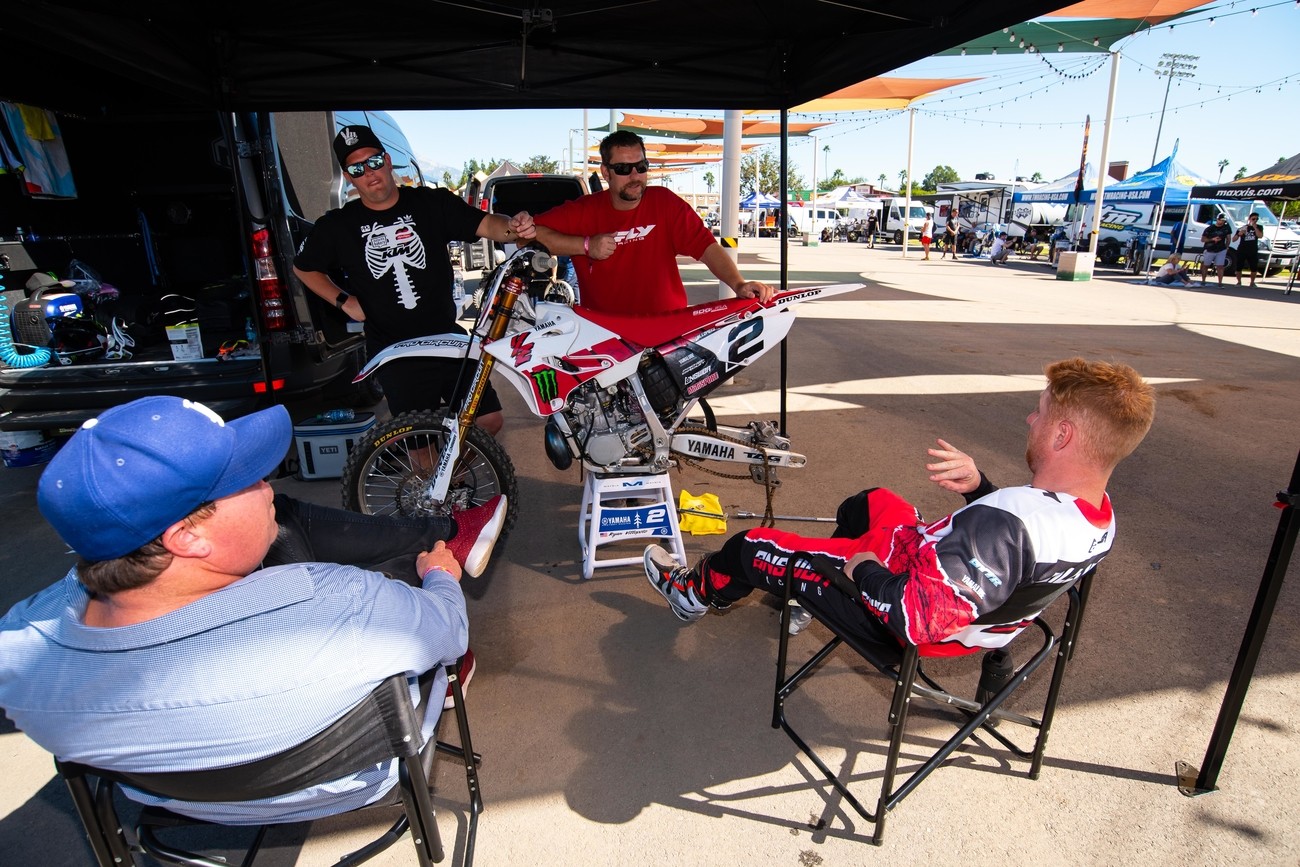 Features
Steve Matthes' Red Bull Straight Rhythm Vlog
Follow Steve around RBSR.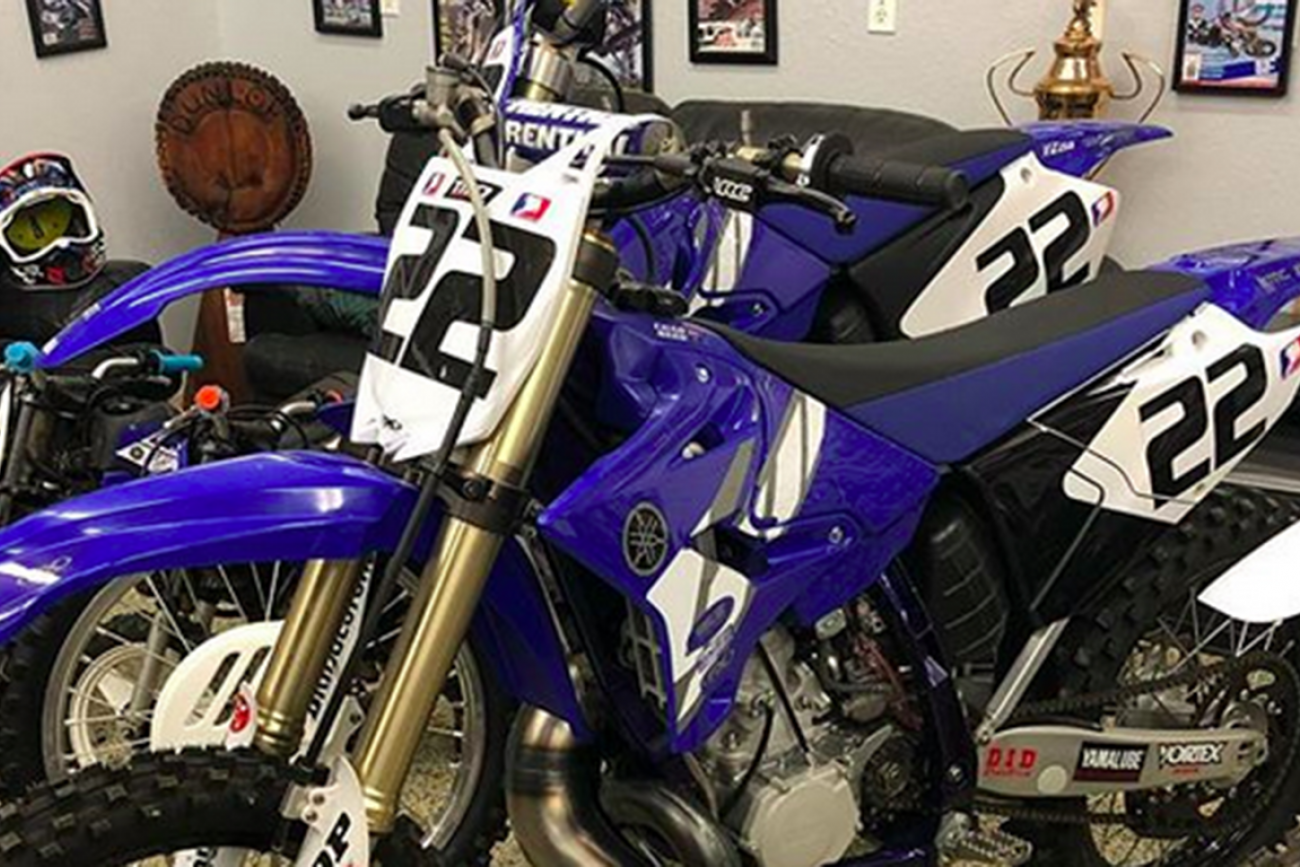 Features
Chad Reed Held A Garage Sale Yesterday And Some Fans Got An Awesome Deal
My social media blew up yesterday because Chad Reed apparently decided to hold the most expensive garage sale known to man and start posting that his bikes, his motorhome, and his compound were all for sale.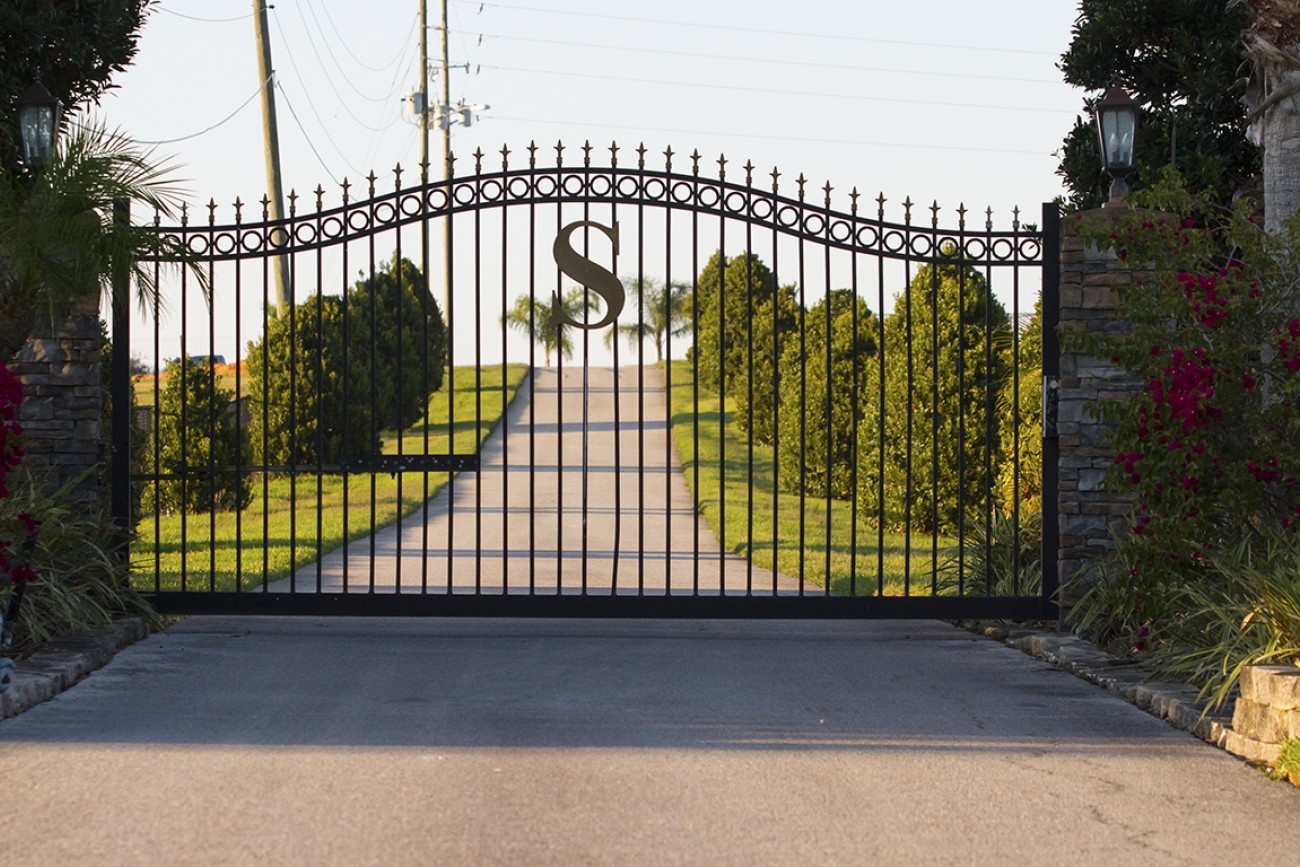 Features
Chad Reed Went Riding At The Stewart Compound And About Broke The Internet
The internet almost broke the other day when Reed posted a photo of him riding at the Stewart Compound. Not with James, of course, but with his younger brother Malcolm. This is like Apollo showing up to train with Rocky… or, well, Rocky's brother, anyway.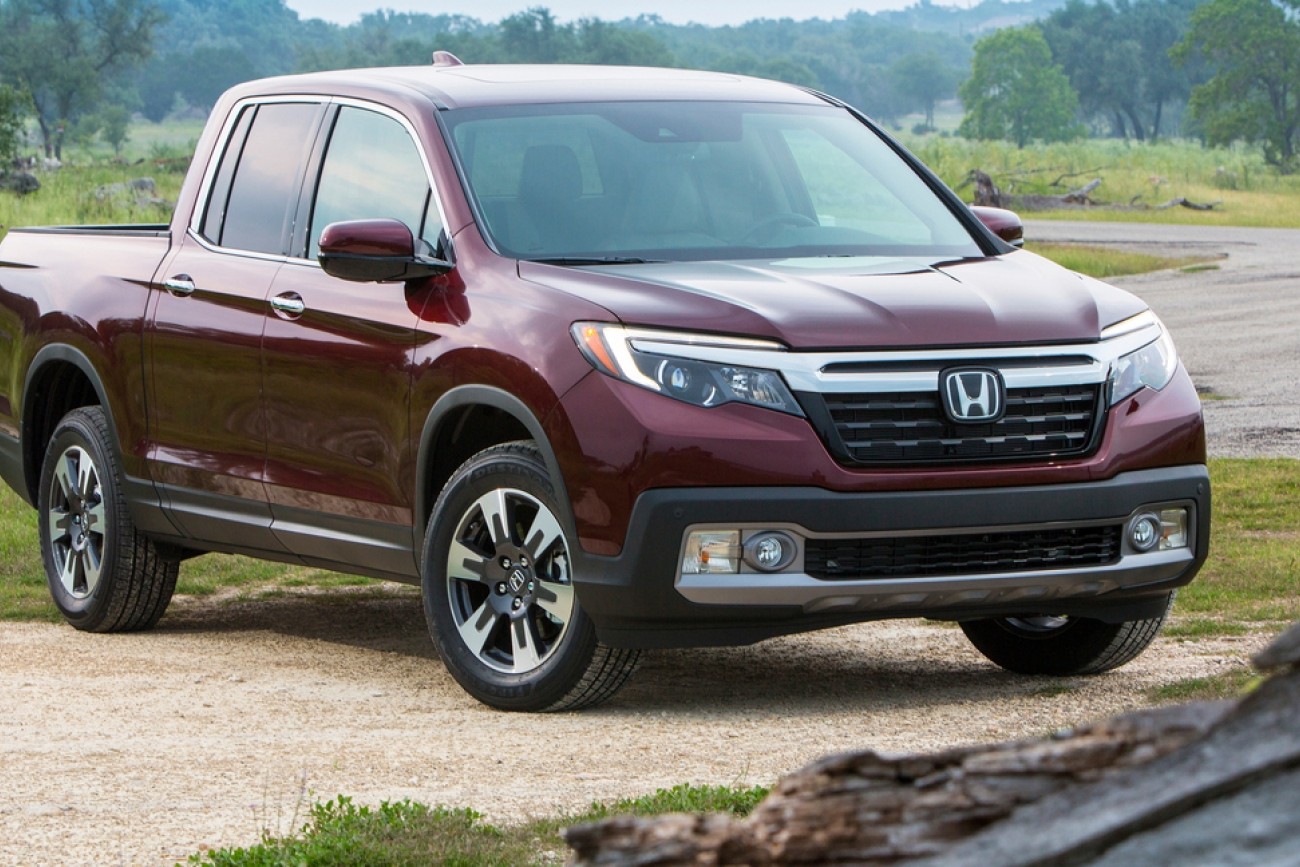 Features
Are Honda Ridgelines Taking Over Moto?
I understand that most people in this world are sheep. Most of us are afraid to think independently for stepping out of line, and being the first is a ledge too far for most. But in moto, it's starting to happen. Slowly at first, but now the faucet has been cracked open a little more and things are flowing. You heard it here first: The Honda Ridgeline truck is taking over moto. First it was Ken Roczen, Cole Seely, and Christian Craig. SOME might say they only have them because they're free since they ride for Honda, but I wouldn't.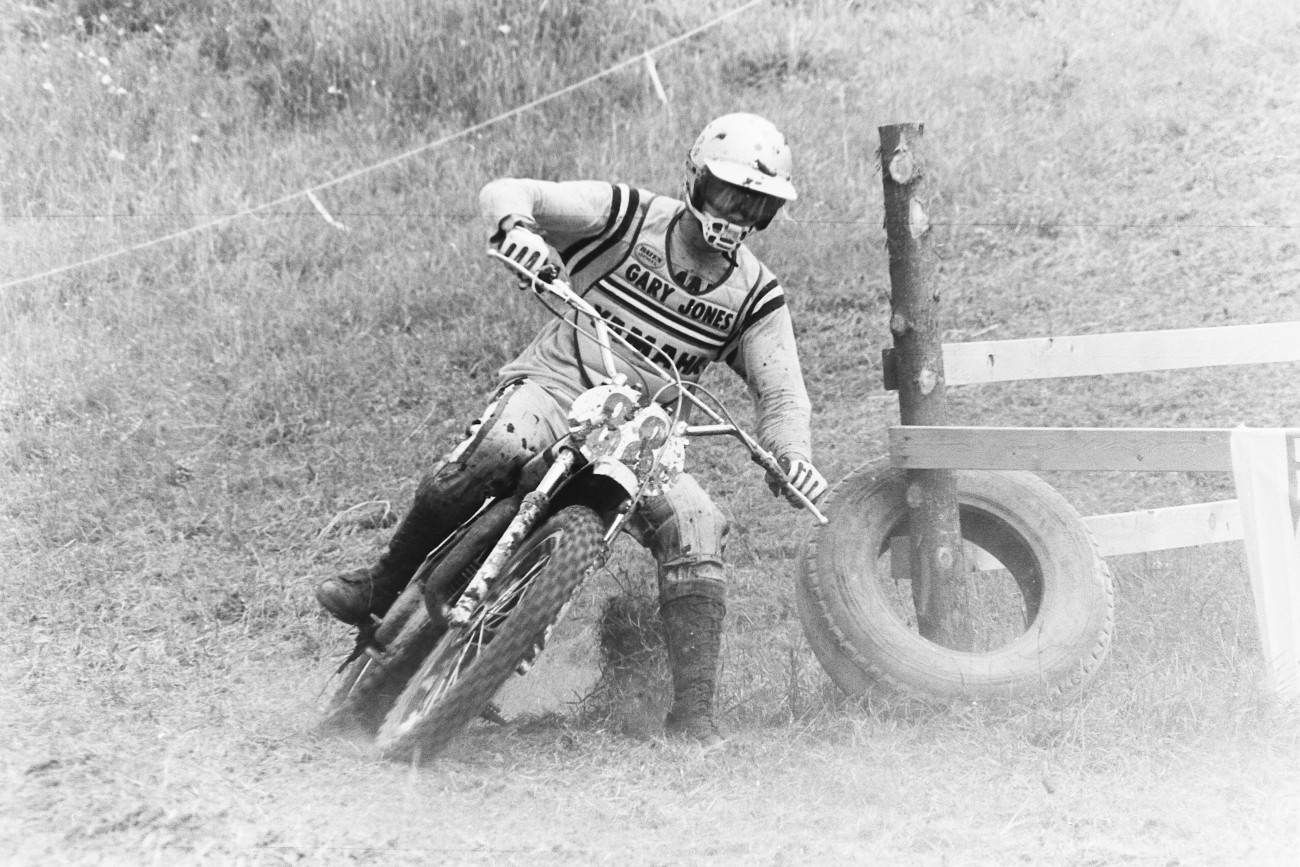 Features
Garys, Ranked
I fear for the name Gary. In an age where everyone's kids are unique sunflowers and can't have a generic name, Gary isn't going to be used very much anymore. Gary is not special, Gary is not unique, and it's going to be extinct very soon, methinks. So, in order to pay homage to the name that encapsulates a shrug of the shoulders, we'll count down the very best Garys to have ever raced pro SX/MX.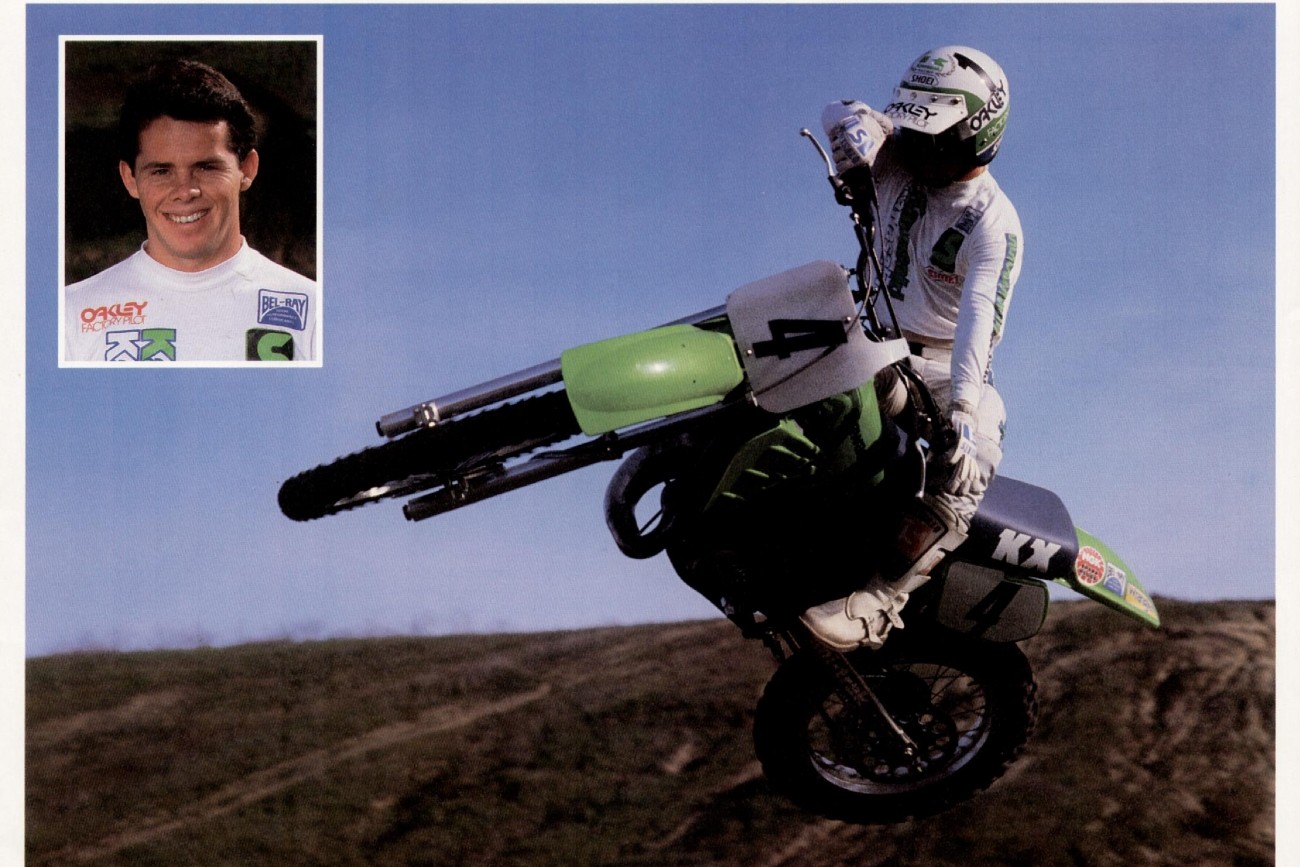 Features
Jeffs, Ranked
Hey, parents, want to have the next moto superstar? How about you just name your special angel Jeff? Yeah, I know it's not flashy (please don't do Geoff, either), but it'll work. Want proof? I now present to you the most successful Jeffs in motocross history. Look at these names, people!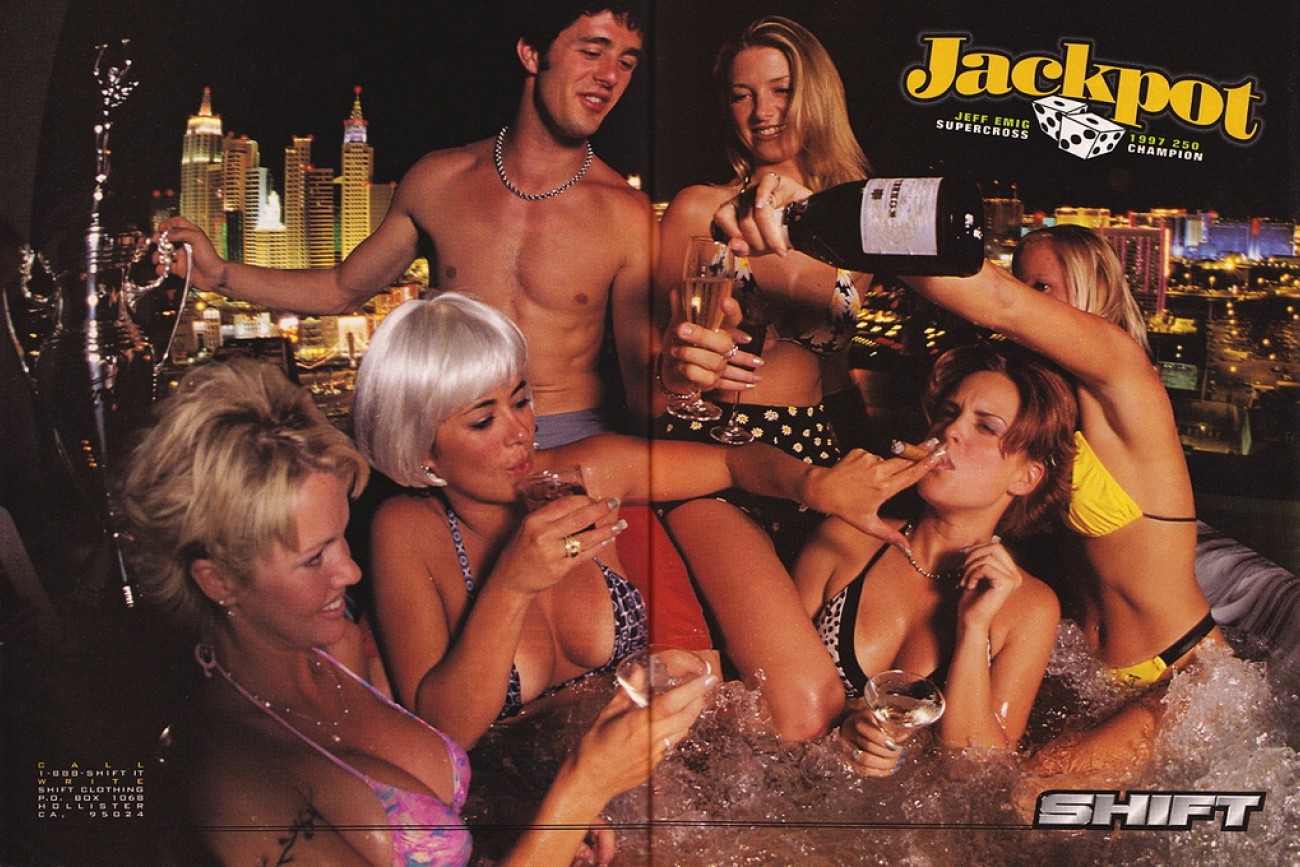 Features
Matthes' Guide to Partying in Temecula
Last year after Anaheim 2, Steve Matthes unleashed one of his most ridiculous theories of all time. Jason Anderson and Vince Friese crashed into each other, and Anderson got so mad that he threw a blow at Friese, leading to a DQ for the night. Matthes theorized that since Friese is not part of the cool guy social circle of motocross—in Matthes' words, "Vince doesn't party in Temecula"—the riders don't like him.