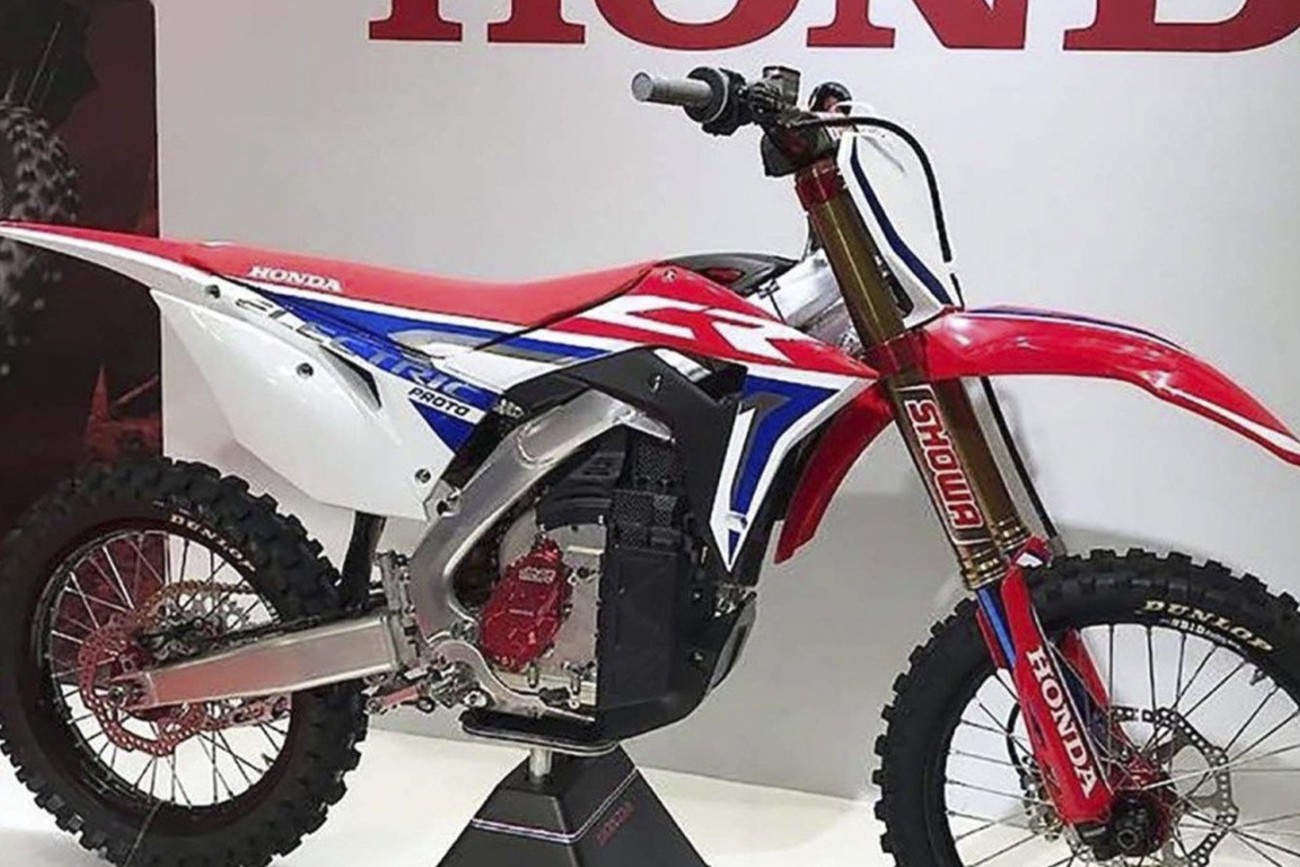 Features
Report: Honda, Yamaha, Suzuki, Kawasaki Eye Unified Electric Motorcycle Standard
Huge news broke today in Japan regarding the future of electric motorcycles and the big four Japanese manufactures.
According to The Japan News, Honda, Yamaha, Suzuki, and Kawasaki "plan to form a consultative body to discuss details about a unified standard" on electric motorcycles.
The report said the goal is getting more people to ride electric motorcycles and that they are "considering a unified standard for batteries, charging stations and other facilities."
More from the report:
Not only automakers but also motorcycle makers are shifting toward carbon-free electric models as environmental standards are being tightened around the world.
The move by the four companies is designed to prevent many different standards from being established for charging stations and other infrastructure, which are indispensable in realizing the wider use of electric motorcycles.
A few weeks ago at the Tokyo Motorcycle Show, Honda showed off a prototype CR electric concept. How did we know? because the bike, in English, literally had the words Electric Proto written on the side panels.
This is an interesting development in the rapidly changing electric landscape.