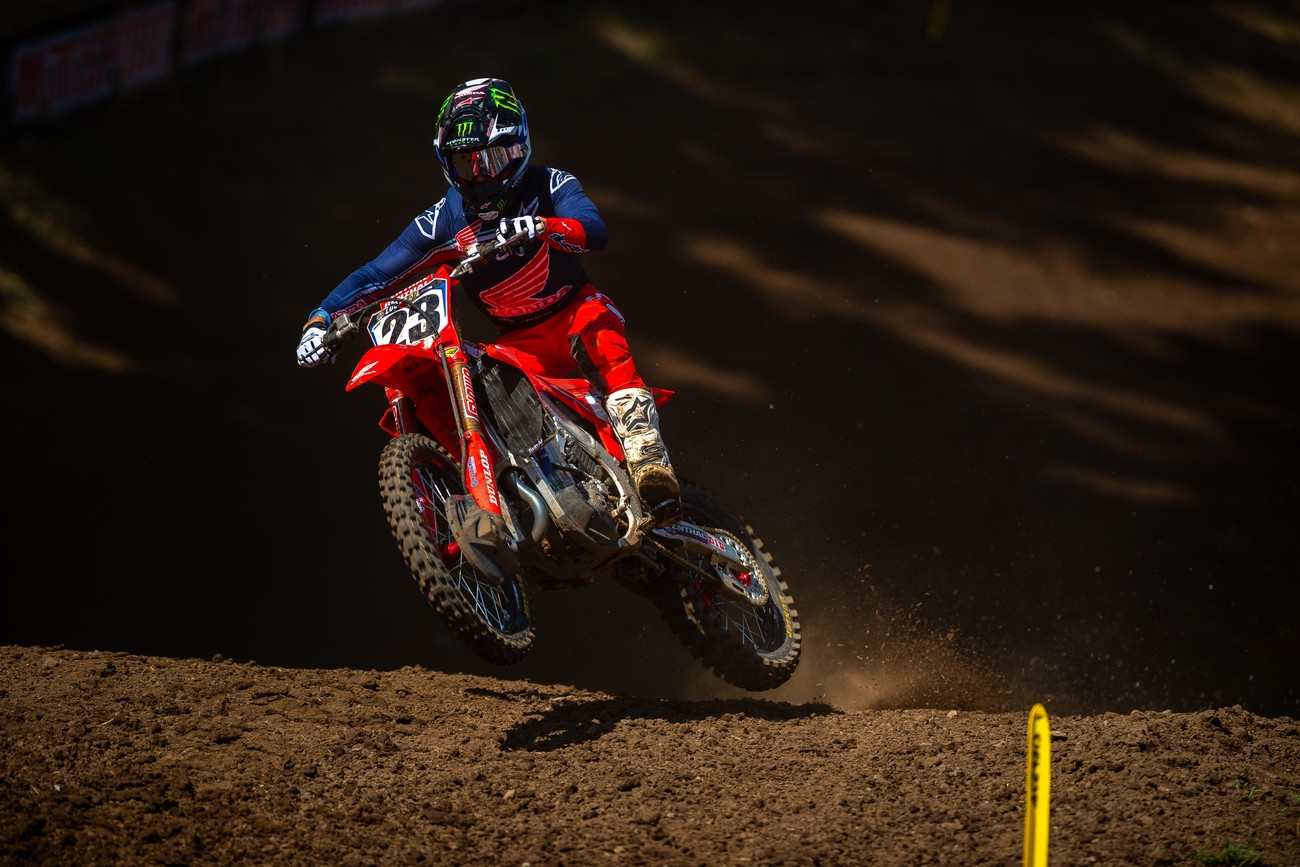 Features
Watch: Two Three Episode Two - Chase Sexton Wins Washougal, Goes Surfing, & More
At the end of August, Monster Energy released episode one of Two Three, a new video series on Honda HRC 450 rider Chase Sexton. The series provides a behind-the-scenes look at the typical day in the life of the #23, including his off the bike training, his program at the races, and his down time at home—or out surfing. Monster Energy recently released the second episode, which highlights Sexton's second 450 Class overall win at the Washougal National, which he followed up with an evening of surfing and calling into the Steve Matthes' PulpMX Show to talk about his win. Then, Sexton visits Perris Raceway for the 2022 Alpinestars MX22 Gear Launch event, where he had a relaxed day at the track, did some interviews, and more.
Film/Text by Monster Energy:
Get a rare glimpse into the realities of professional racing on the pro circuit with 21-year-old motocross athlete Chase Sexton from La Moille, Illinois.
In Episode 2, watch Sexton take his first 450 Moto win and overall win of the season in Round 7 of Pro Motocross at Washougal. Then see what he has to say about the race behind the scenes.
With a break in Moto after Round 7, Sexton heads back to California to go surfing, hit local mountain bike trails, train at the W Training Facility, and finally hit Perris Raceway to preview the upcoming 2023 Alpinestars gear launch and rip the track.
---
Main Image by Align Media