Eric Johnson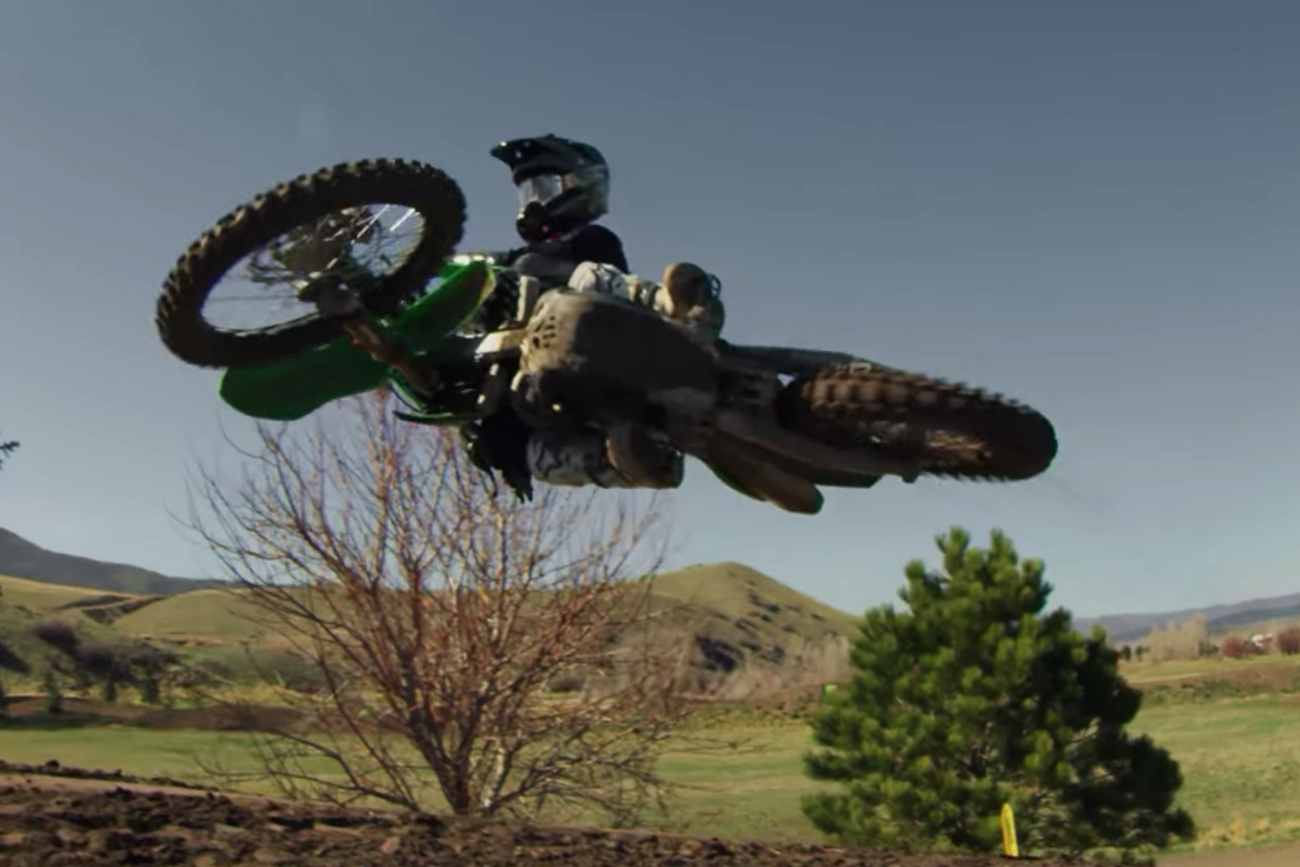 Features
Watch: Chance Hymas' Flying Out
Now an A rider with his sight firmly set on Loretta Lynn's this approaching August, Hymas has been hard at work sharpening his A Game and Flight Time is absolute proof of that.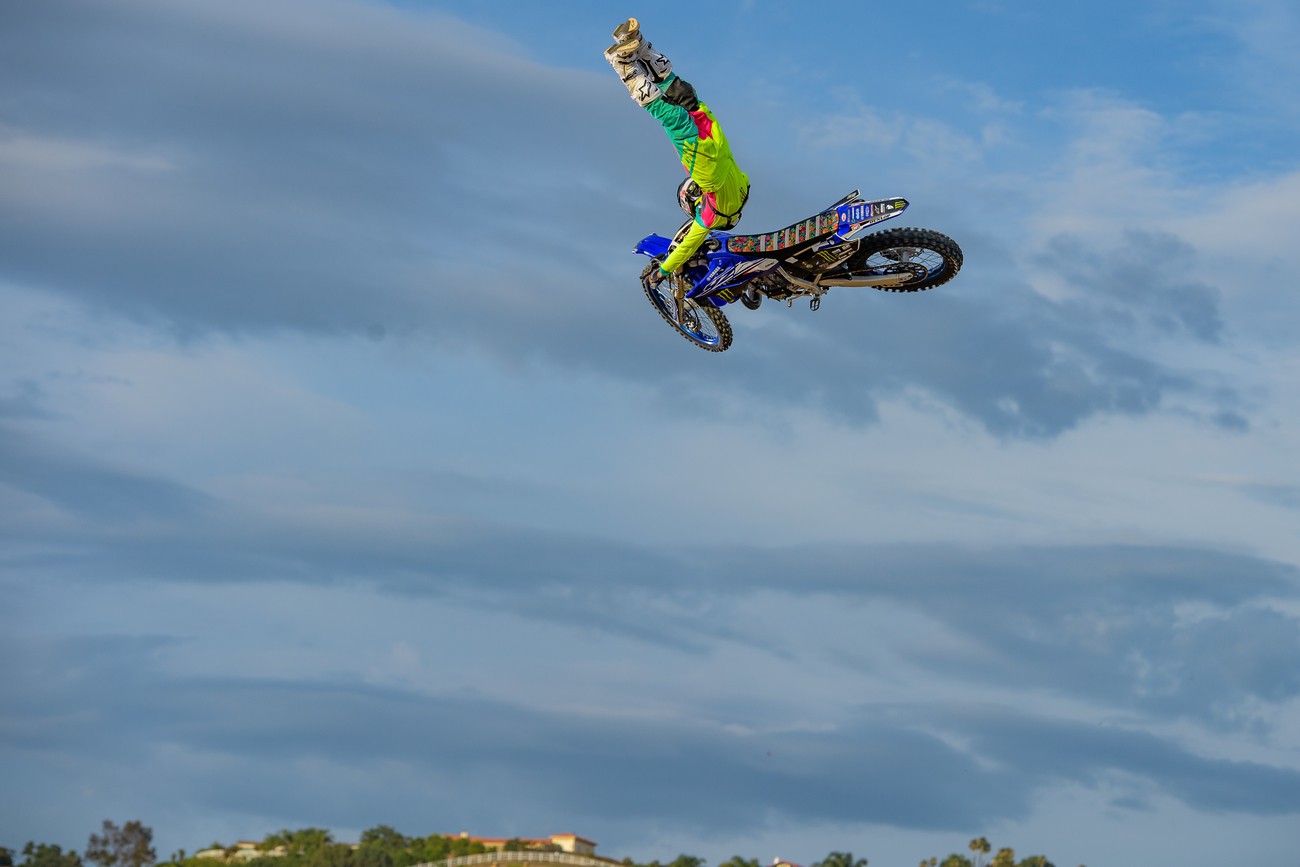 Features
Going For Gold: Jarryd McNeil
"As long as I'm on my bike and having fun and testing my limits and doing those different events, I think that's what makes me who I am. I love it. I love being able to do what I want on a motorcycle.  As long as I'm riding my bike, I'm stoked."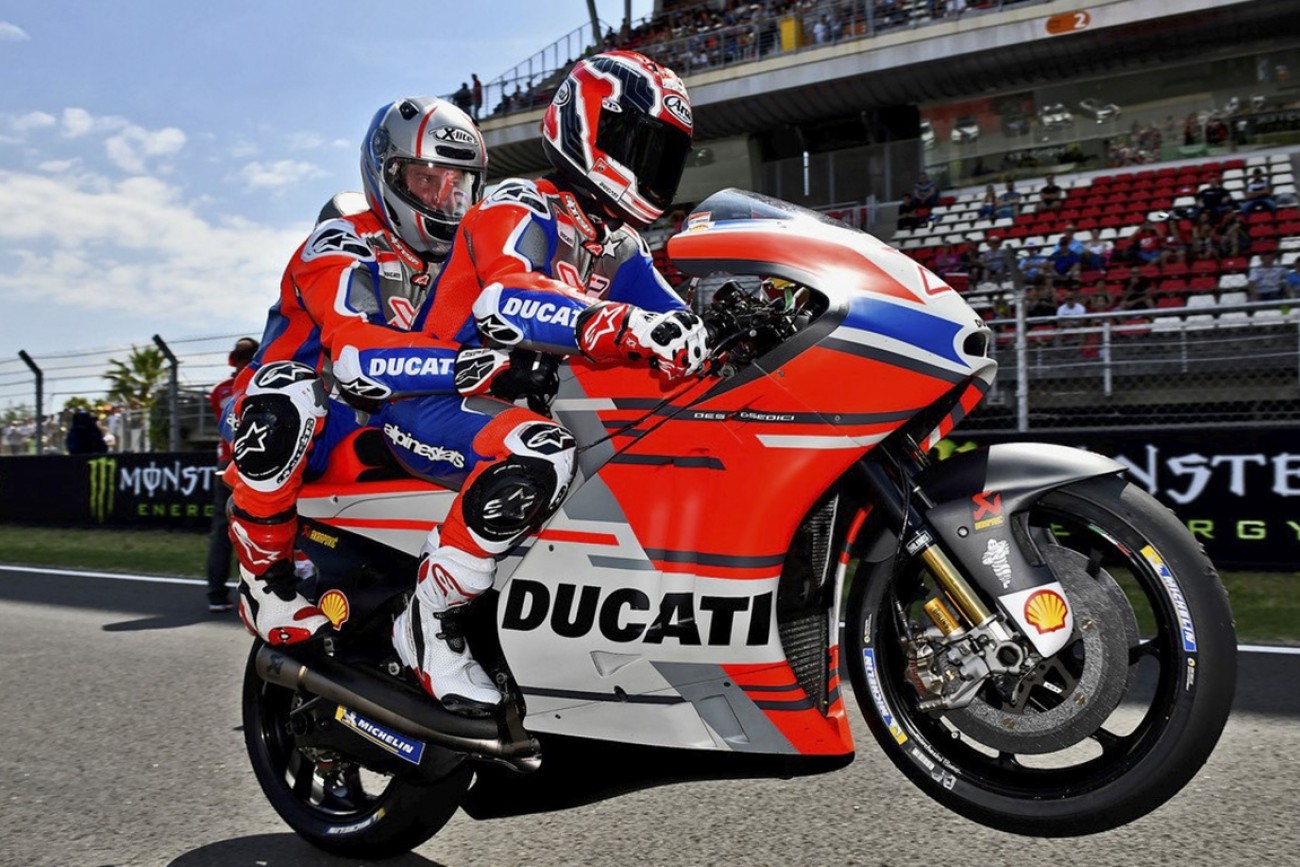 Features
NASCAR's Kurt Busch Went Riding On The Back Of A MotoGP Bike
How was it for the former NASCAR Cup Champion? We'll let him tell you.