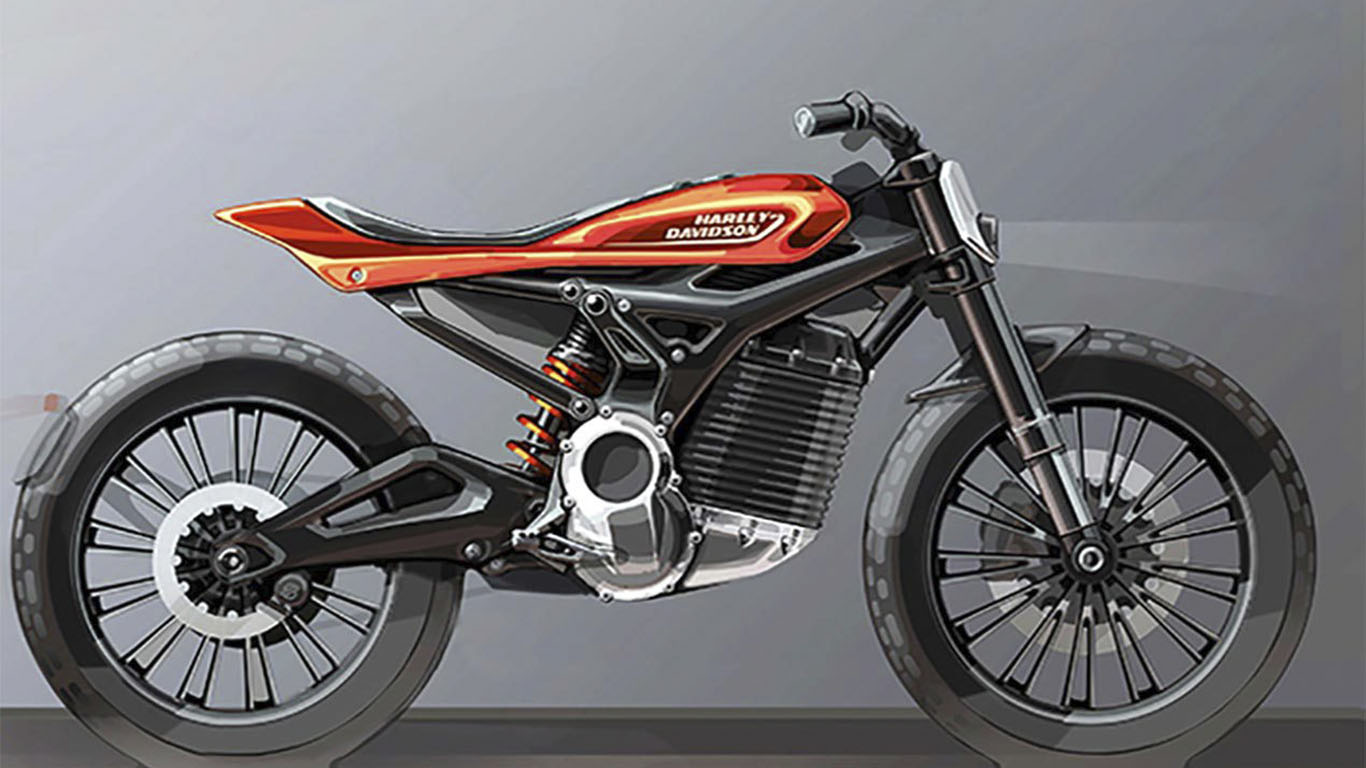 Features
Harley-Davidson Is Headed To Silicon Valley
The Bar & Shield is headed to Silicon Valley. Harley-Davidson announced this week that it is opening a new research and development facility in Northern California to "support its future product portfolio, including the company's first complete line of electric vehicles."
"Recently we shared with the world our accelerated plans to build the next generation of Harley-Davidson riders globally," said Matt Levatich, President and CEO of Harley-Davidson, Inc. "This new R&D facility in the heart of Silicon Valley will help us deliver on those plans and demonstrate our commitment to lead the electrification of the sport."
Harley is trying to reach new markets and in July they shared details on its "More Roads to Harley-Davidson" growth plan, which includes getting into the adventure bike market, developing more accessible, small-displacement (250cc to 500cc) models, and more.
The new facility, which will serve as a satellite of the Willie G. Davidson Product Development Facility in Wauwatosa, Wis., is expected to open in the fourth quarter of 2018 and will "focus on electric vehicle research and development, including battery, power electronics and e-machine design, development and advanced manufacturing."
Ah, here is where things get interesting. Harley, which plans to release its first electric motorcycle, the LiveWire, in 2019, invested in San Francisco-based Alta Motors in March to help navigate the coming shift to electric. Last week, Asphalt & Rubber reported that partnership has come to an end.
From the report:
It was just six months ago that we broke the news about Harley-Davidson investing in electric motorcycle maker Alta Motors, and now in that short timeframe that story has seemingly made a 180° turn.
Our sources tell us that Harley-Davidson has all but removed itself from its joint motorcycle project with Alta, and backed out of its involvement in the San Francisco startup.
For Alta, this means losing the backing of a strategic investor, as well as the resources that Harley-Davidson wields in the motorcycle industry when it comes to purchasing power and vehicle development.
While neither company has confirmed the report, it is interesting Harley is opening a facility in Silicon Valley to focus on electric.
Here is more from the release from Harley:
Long term, the company may consider expanding the center's focus to an increased range of advanced technologies that uniquely leverage the rich talent in the Silicon Valley and support its most comprehensive and competitive lineup of motorcycles across a broad spectrum of price points, power sources and riding styles.
The company has already begun recruiting top talent in electrical, mechanical and software engineering, with experience in developing and delivering a wide variety of EV systems from design through production. The facility will initially employ a staff of approximately 25, most of which the company intends to hire from within the Silicon Valley area.
"This is an exciting time in Harley-Davidson's incredible history, and it's also an exciting time to join our company and help shape our future," said Levatich.