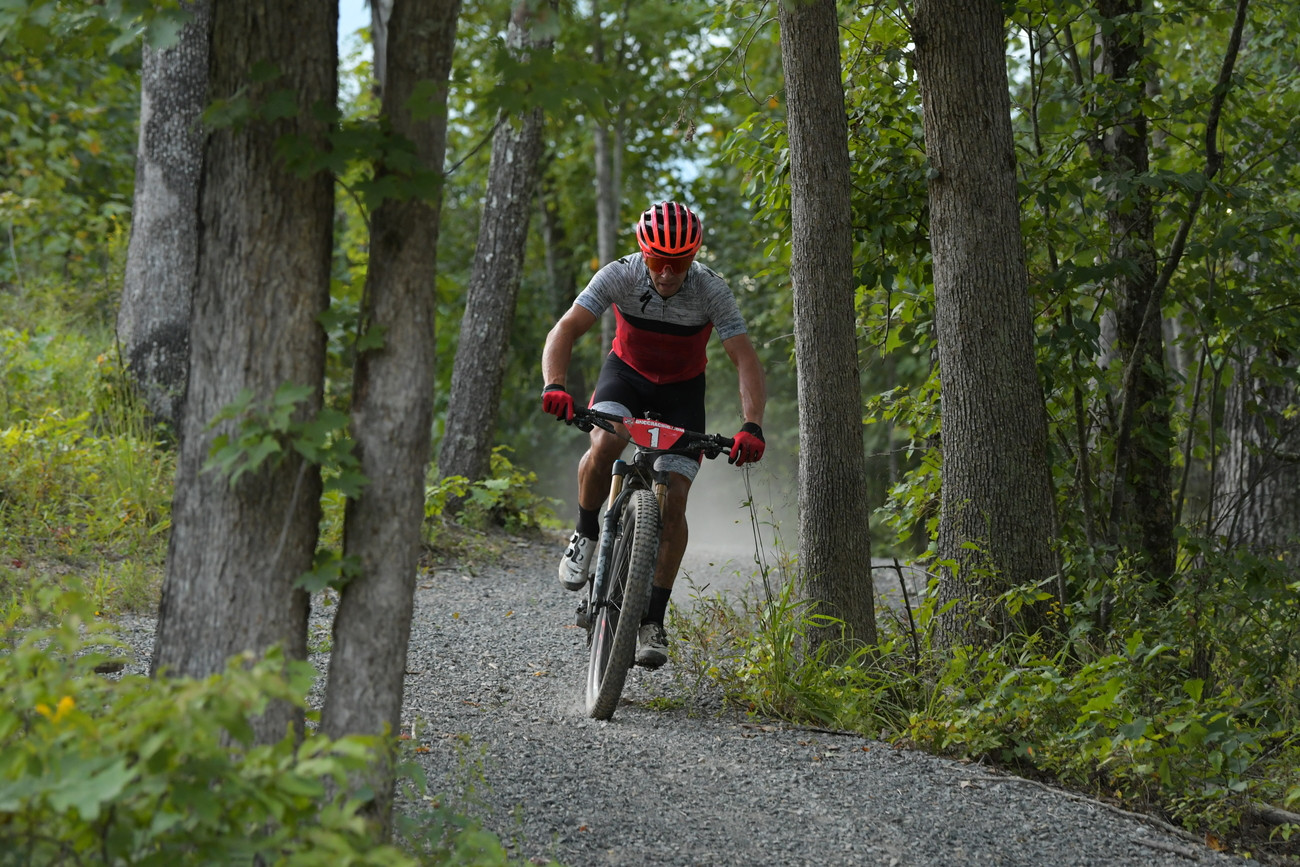 Features
Watch: The Mountaineer GNCC eMTB Highlights
Highlights from the sixth round of the 2020 Specialized Turbo eMTB GNCC National Championship.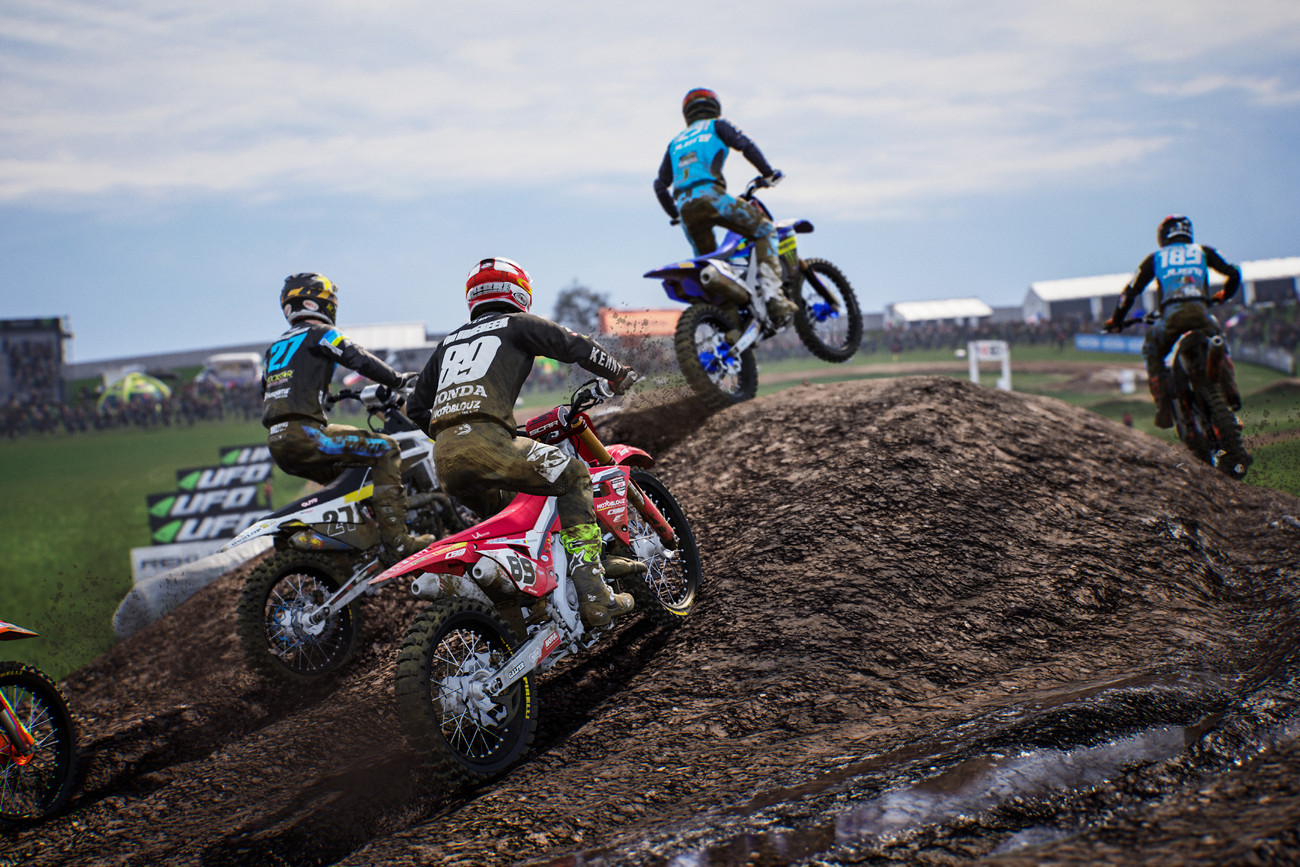 Features
New MXGP 2020 Video Game Announced for December 10, 2020
Milestone Italy has just announced their latest upcoming title in their MXGP video game series as MXGP 2020 hits shelves this December. The game will be available on PS5, PS4, Xbox One, and PC just in time for the holiday season.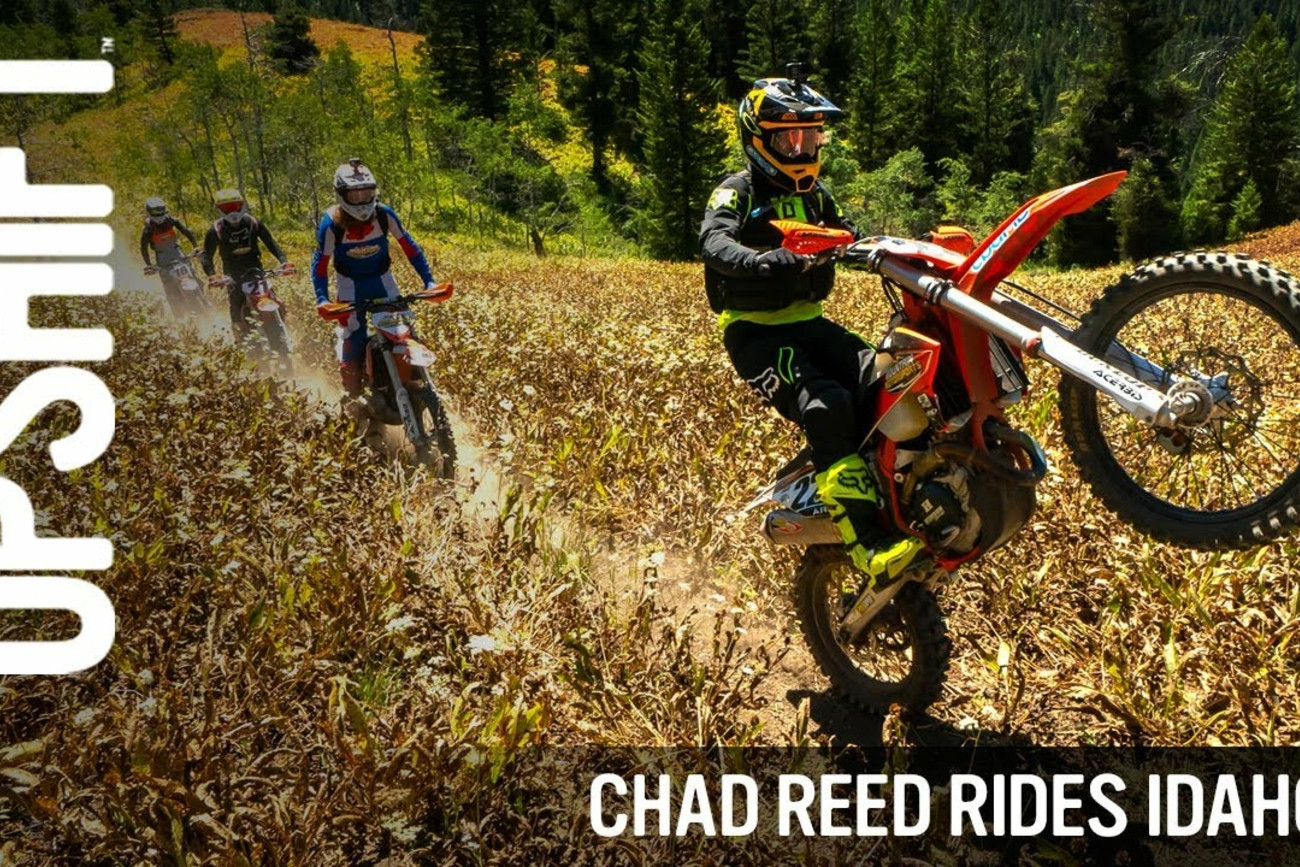 Features
Chad Reed Hits the Trails for Some Off-Road Riding in Idaho
Recently retired professional motocross and supercross legend Chad Reed got out of his normal realm of motorcycle riding recently as the Mountain Motorsports crew headed out to Idaho for some trail and adventure riding.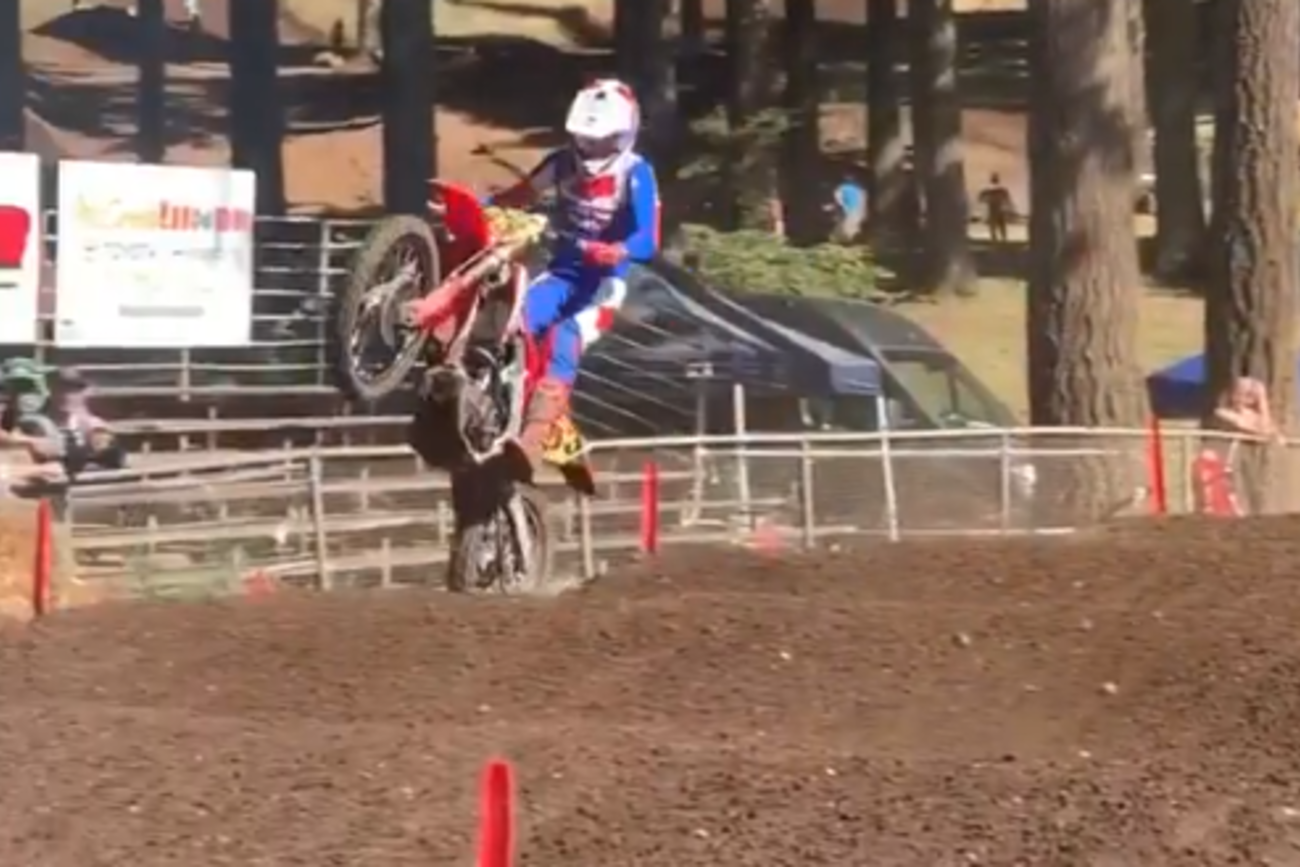 Features
Washougal Whoops: Who Did It Better?
We have seen some different lines through whoops before the finish line at Washougal MX Park. Check out these ones from a few (fast) amateurs and some pros they may haven taken after.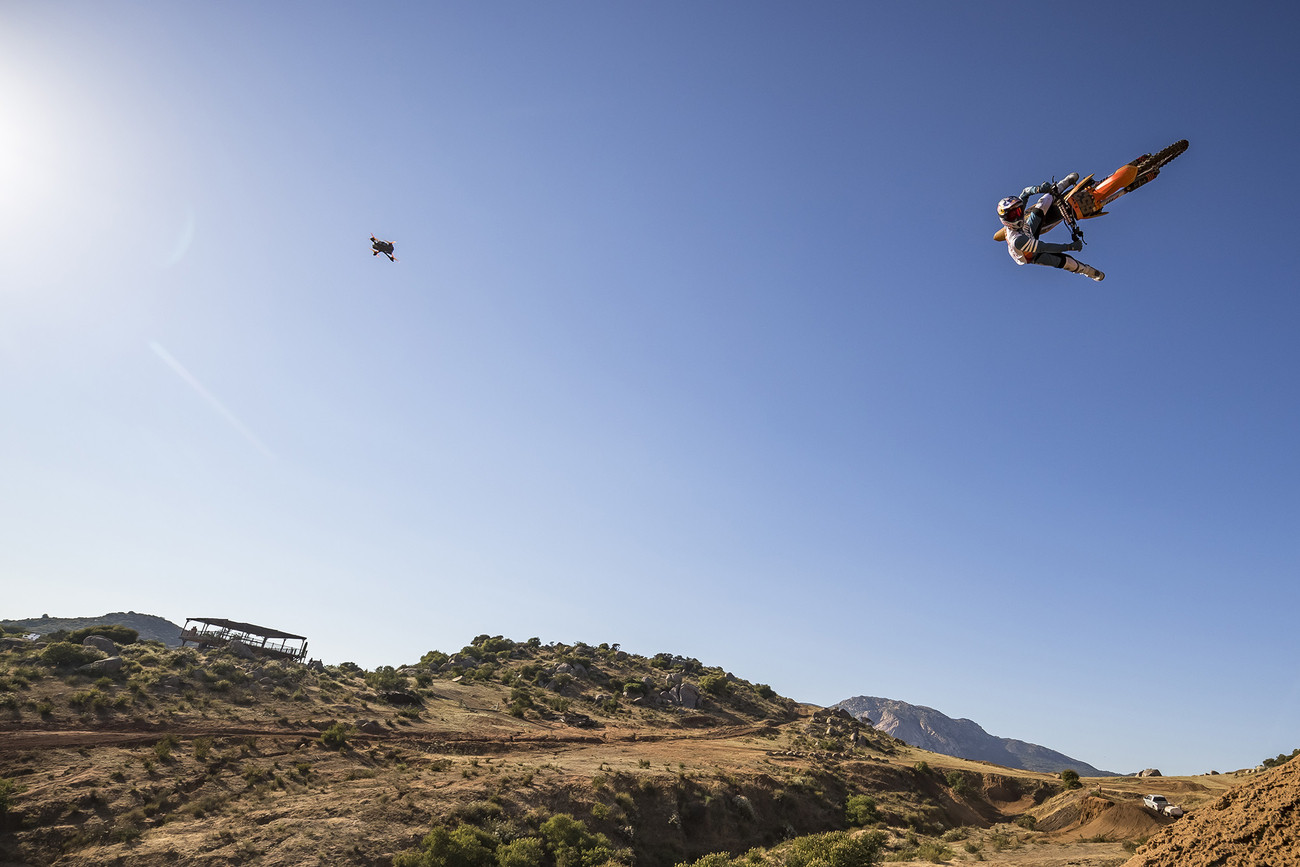 Features
Watch: One Shot Featuring Tyler Bereman
The Red Bull guys are at it again, as they've been continuing to create some of the best, most creative moto videos out there. Most recently, the crew grabbed Johnny FPV, a highly-skilled drone operator, and a DJI drone and allowed Johnny to follow freestyler Tyler Bereman around in El Cajon, California, during some epic free riding. But then the guys took it to the next level.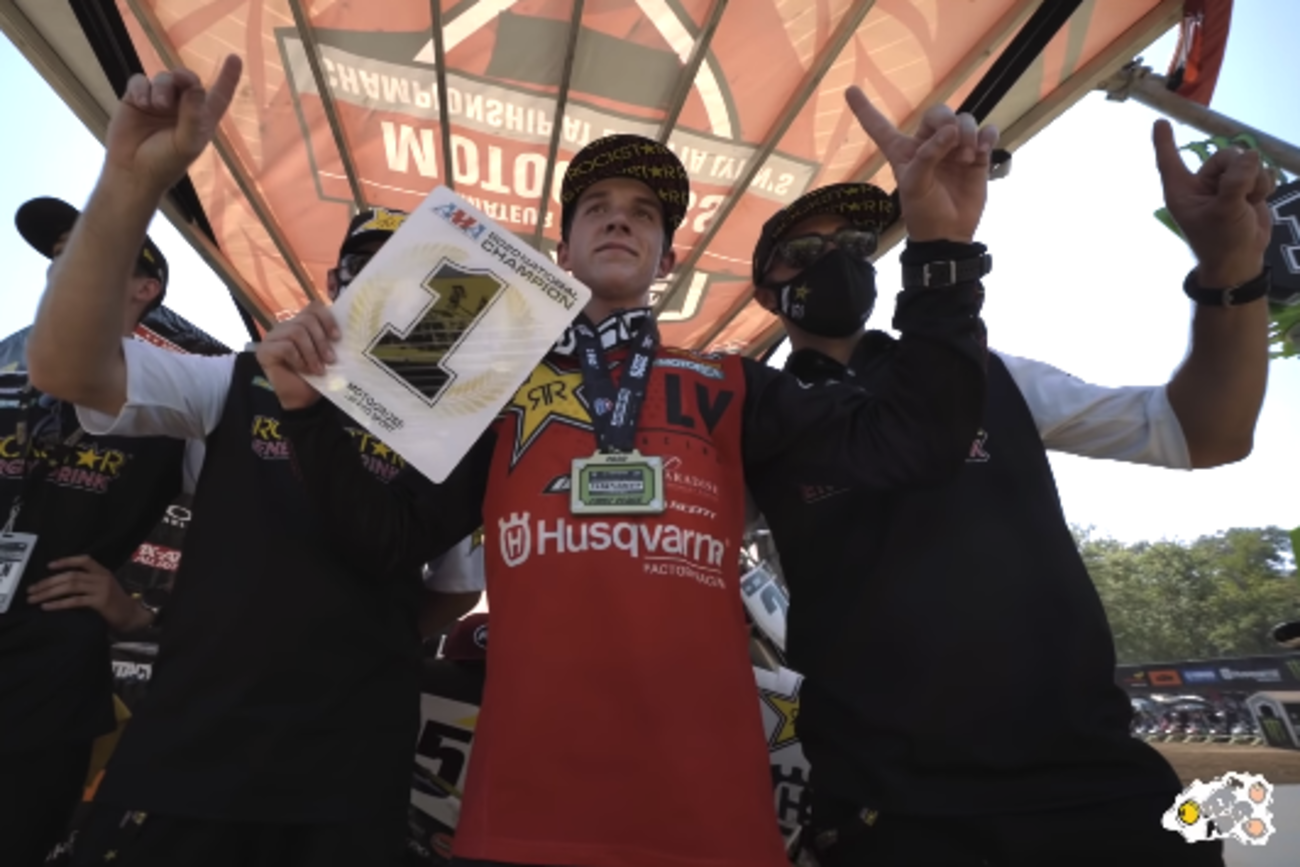 Features
Watch: 2020 Loretta Lynn's Team Fried Recap
Team Fried is back! This time on the amateur scene.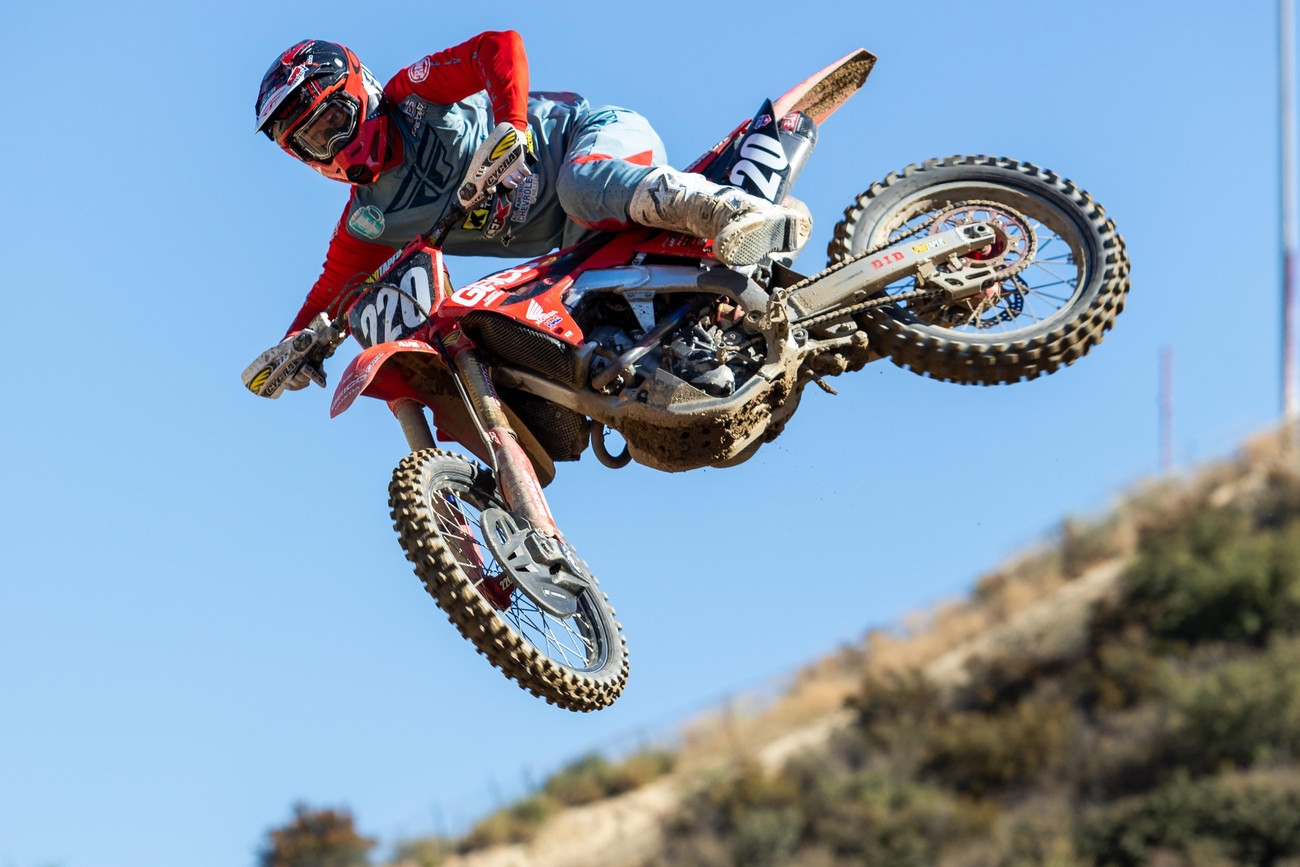 Features
Watch: Matthes and Keefer Test GEICO Honda Bikes
Factory race bikes! Our guys were able to test Carson Mumford and Jo Shimoda's GECIO Honda CRF250R models, and now eagerly await the call from the team to get a shot at racing for the squad in Lucas Oil Pro Motocross. Surely, they impressed the team folks enough to get a shot. Right?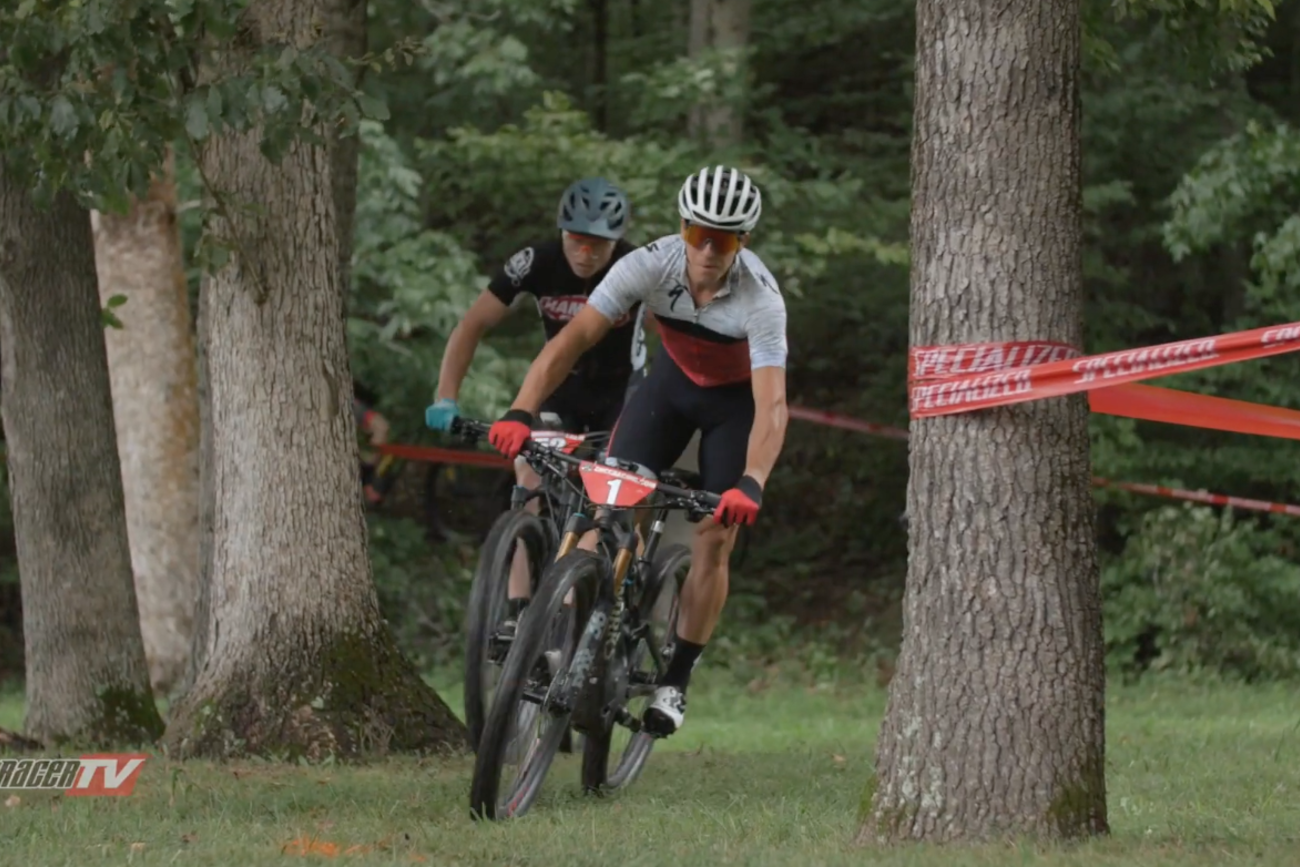 Features
Watch: 2020 Loretta Lynn's GNCC eMTB Highlights
Highlights from the fifth round of the 2020 Specialized Turbo eMTB GNCC National Championship. This round was also the first ever FIM North American eMTB Championship.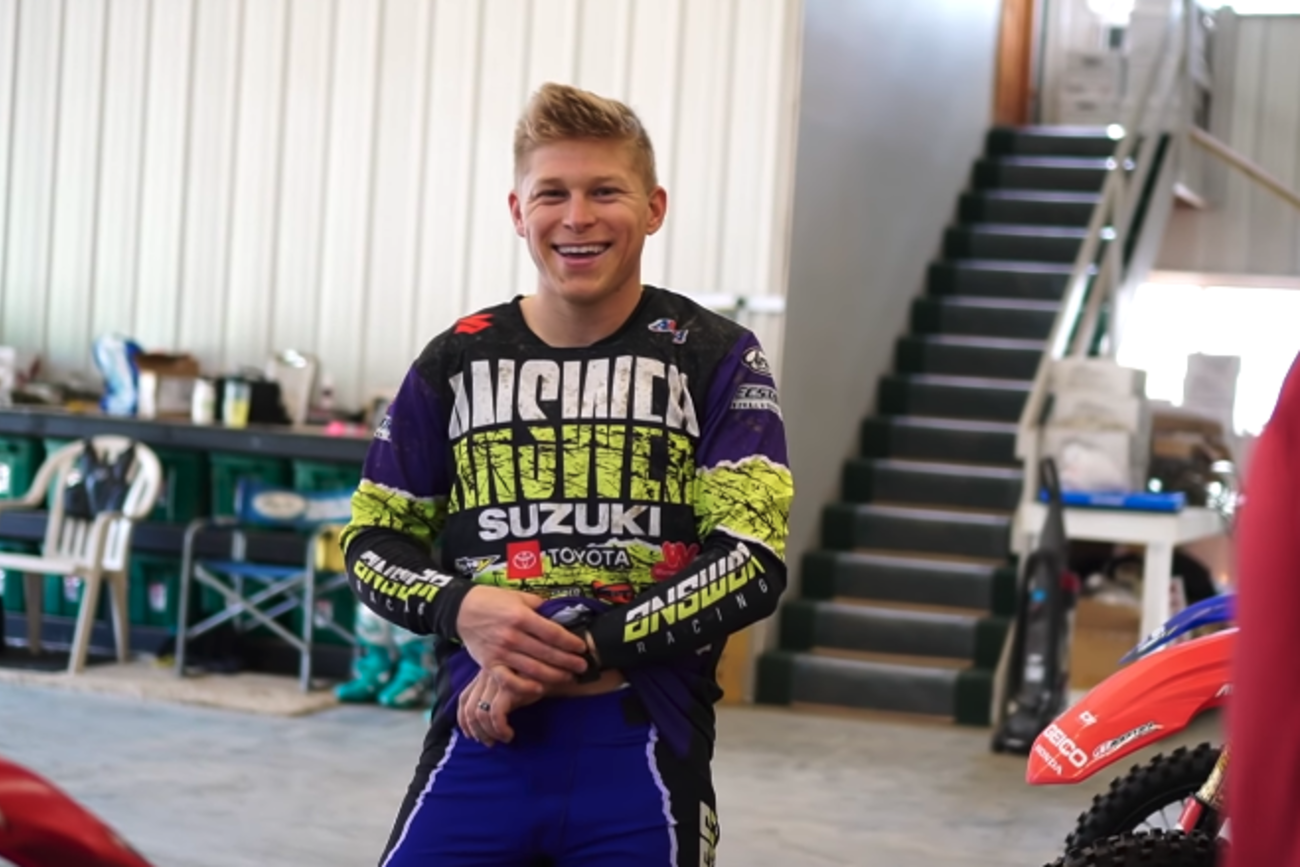 Features
Watch: Alex "Troll Train" and Jeremy Martin Race Locally at Millville
Brothers Alex "Troll Train" and Jeremy Martin have returned to Millville, Minnesota, for family time and local racing. A-Mart and his cameraman filmed it all in the two latest "Troll Train" vlogs. It includes crap talk, both literally and figuratively, mentions of Phil and possibly former agents, and lots of back and forth with the brothers. The trash talk basically never ends!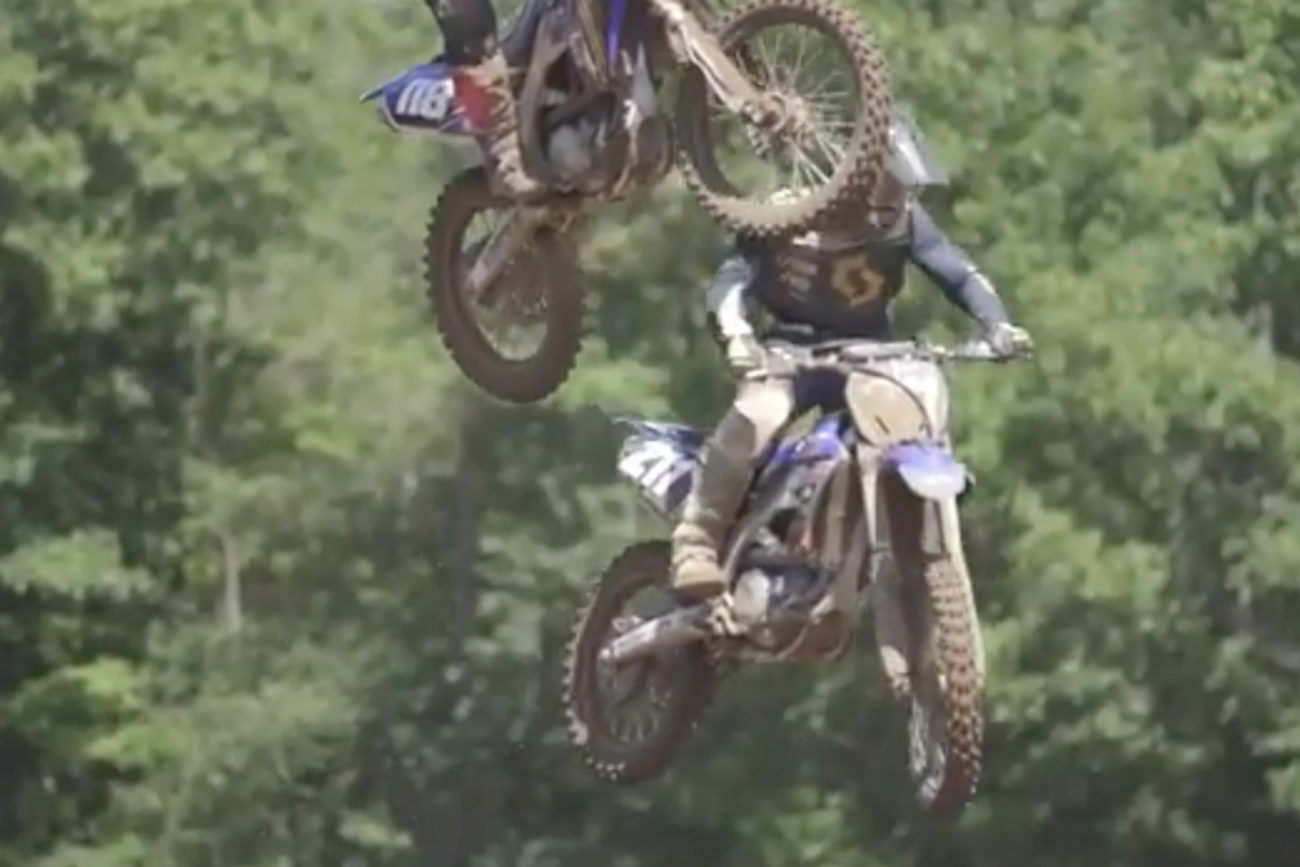 Features
Watch: How Not to Pass on A Moto Track
Over the weekend racing returned in Canada as riders took to the gates at Gopher Dunes MX Park for the first MX Tour round of the 2020 Rockstar Energy Triple Crown Series. This video surfaced from one of the 250 motos where Chris Dasilva went for a pass on William Cote. Let's roll the film.