Mitch Kendra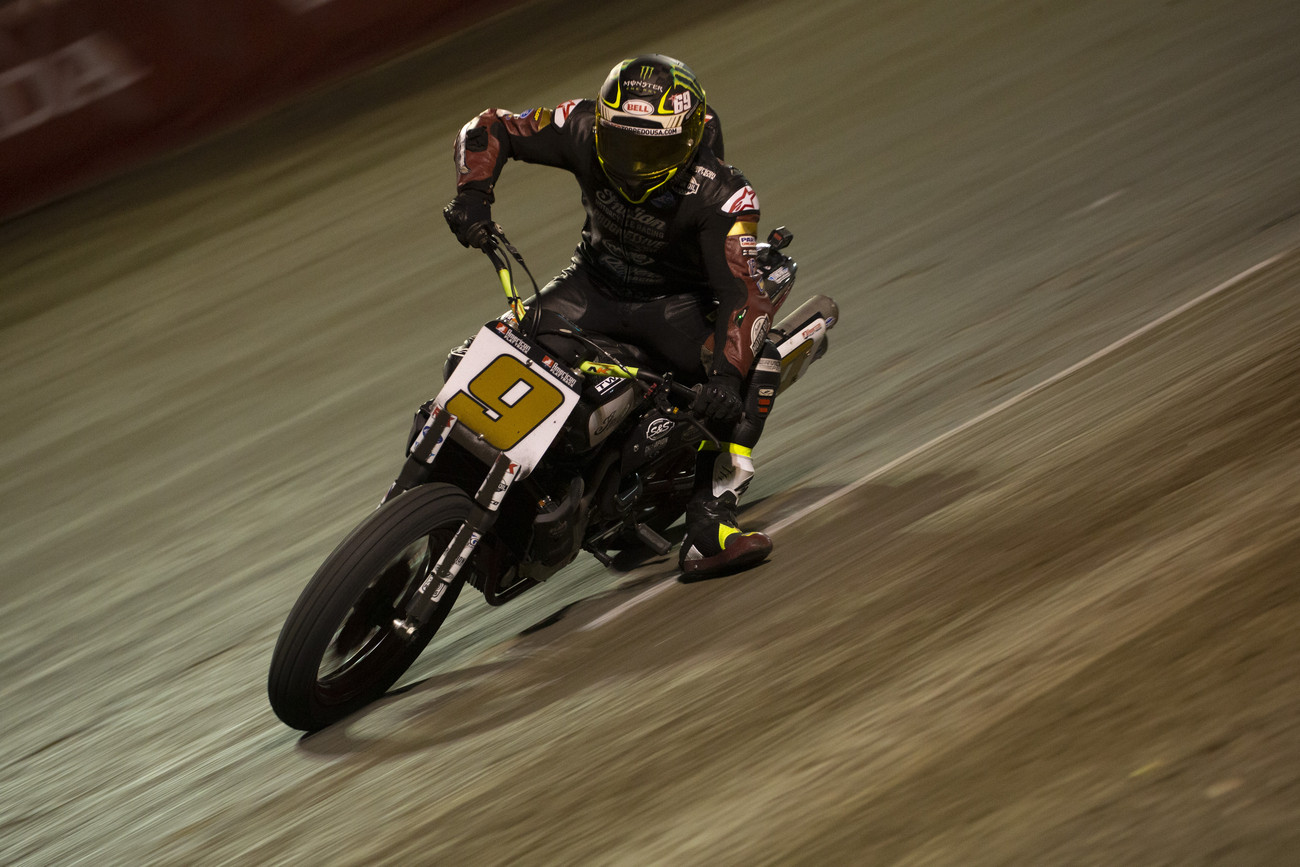 Features
2021 American Flat Track Schedule Unveiled
The 2021 Progressive American Flat Track schedule has announced a 17-round schedule that will take place from March 12 through October 8. "We are delighted to be able to welcome back to the series some iconic venues, complementing the well established fan favorites across the country," said Michael Lock, CEO of Progressive American Flat Track.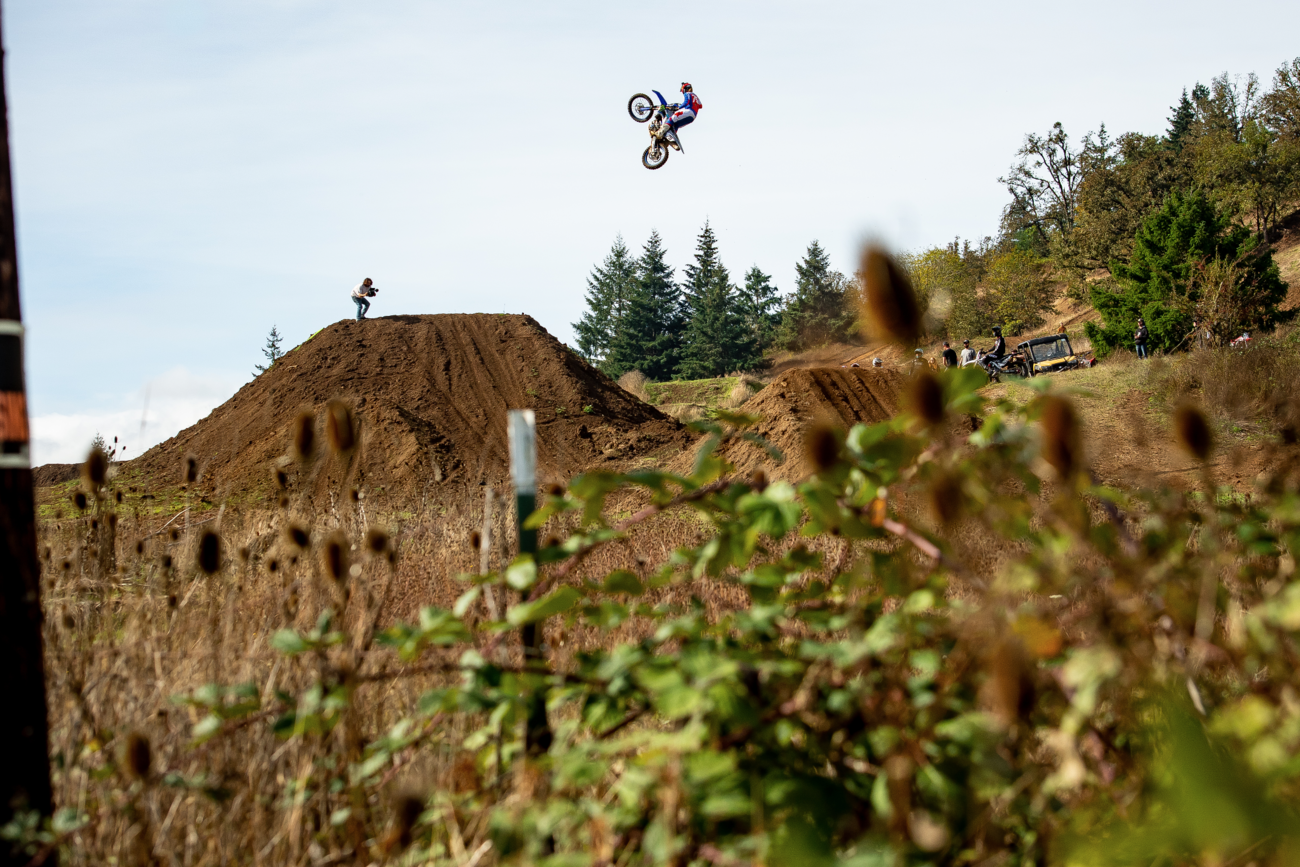 Features
This New Josh Hill Video Makes Me Want to Ride
The title of this post says it all—no matter your skill level, if you ride dirt bikes and you watch this video, you will want to go suit up and fire up your bike! Josh Hill teamed up with some of his buddies and (with the help of Monster Energy) put together an epic riding video—and boy did they!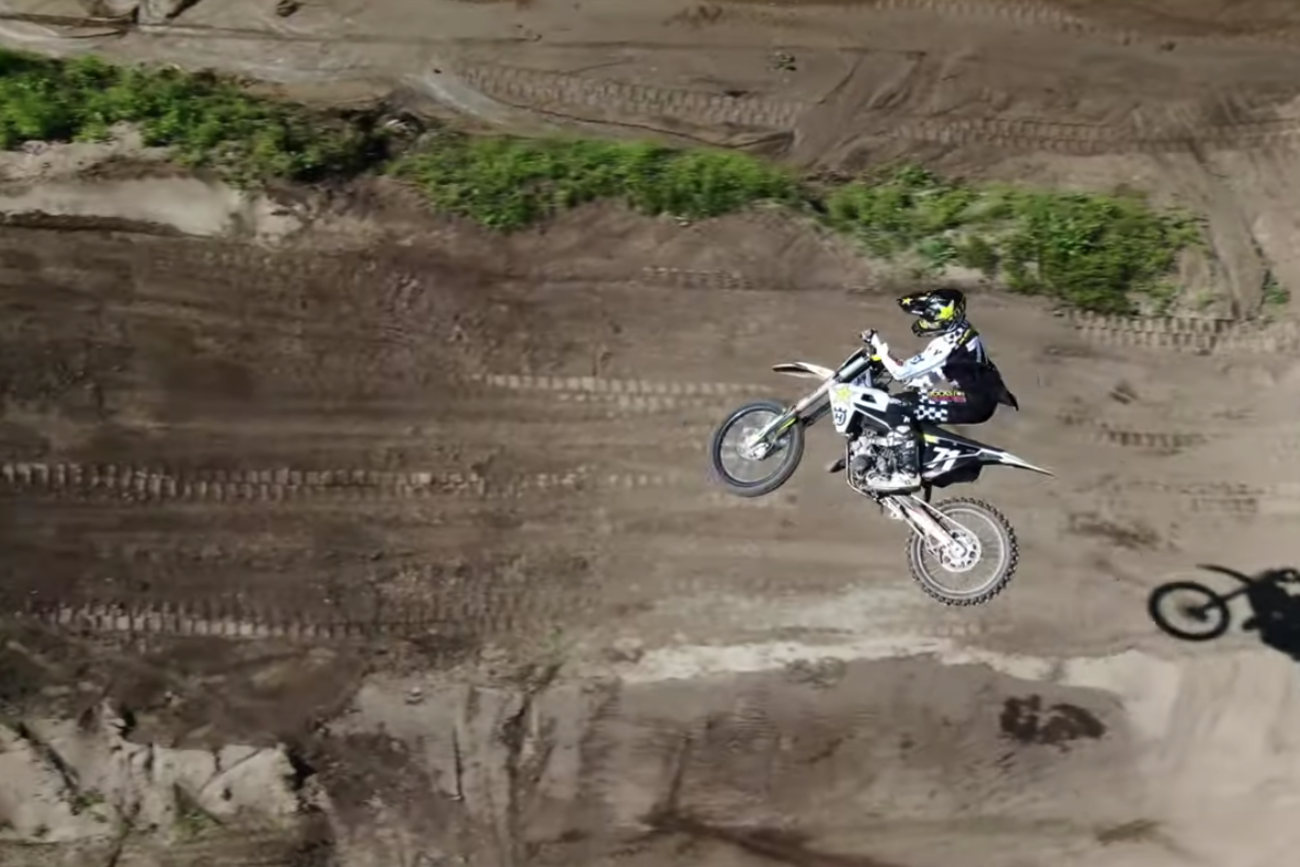 Features
The Trailer for a New Moto Film, Dirty Dozens Is Out
This trailer hints for an epic film featuring 12 Rockstar Energy Husqvarna riders and their gnarly riding abilities. The 12 riders featured in the video are: Zach Osborne, Jason Anderson, Dean Wilson, Jalek Swoll, and amateur Talon Hawkins (AMA Motocross and Supercross); Tayla Jones (WXC of GNCC); Pauls Jonass, Thomas Kjer Olsen, and Jed Beaton (MXGP); Graham Jarvis and Billy Bolt (Extreme Enduro); and Colby Raha (freestyle).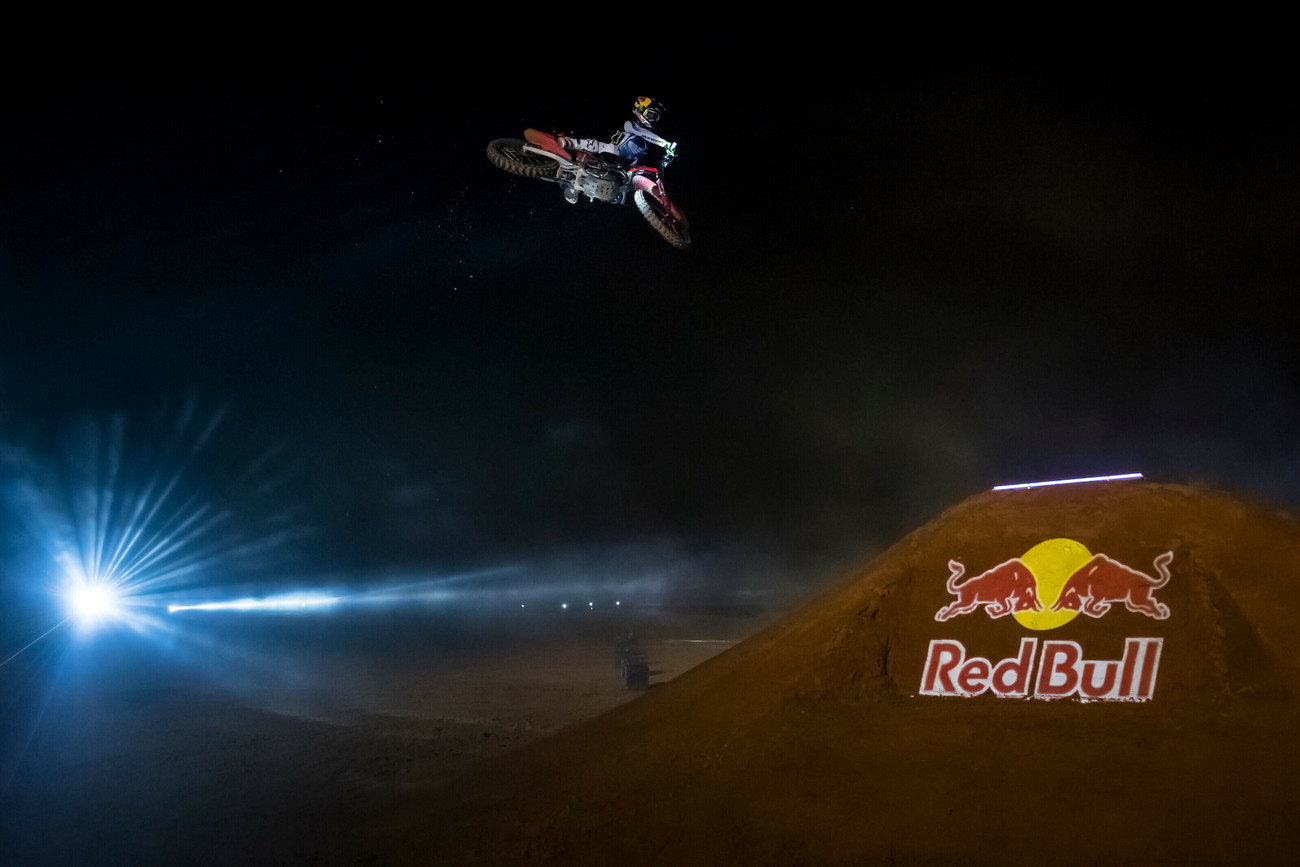 Features
Watch: Jett Lawrence Rips a Four-Foot Wide Supercross Track In the Dark
Jett and Hunter Lawrence announced they have signed with Honda HRC yesterday, and the 17-year-old Jett is now officially a Red Bull athlete. Jett was introduced to Red Bull with this badass video. We've never seen a rider tackle an extra-narrow supercross track until now. Better not miss your marks! Also, the night time lighting is thrown in for good measure. Looks sweet.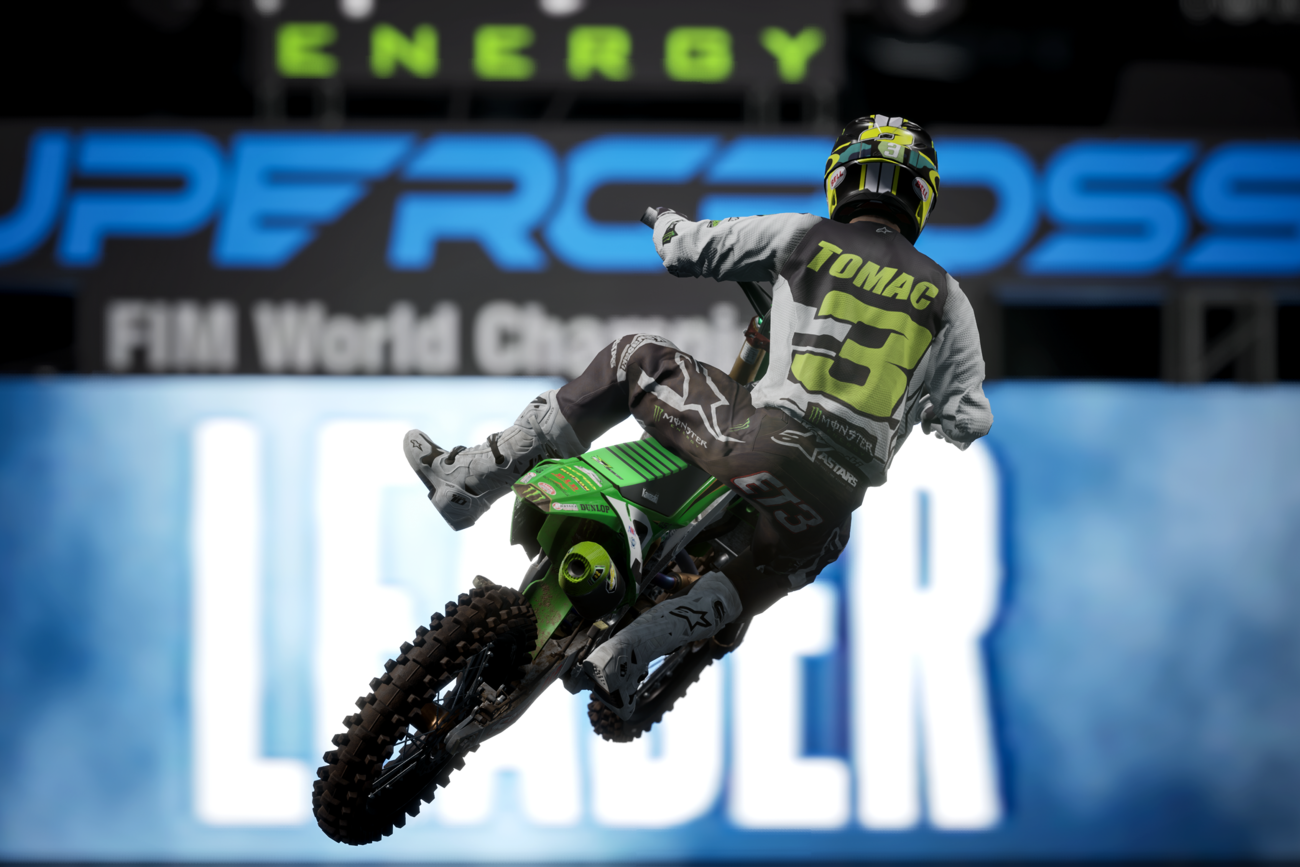 Features
Milestone And Feld Entertainment, Inc. Announce Monster Energy Supercross – The Official Videogame 4
Milestone and Feld Entertainment, Inc. have announced the newest game official supercross game: Monster Energy Supercross – The Official Videogame 4. The fourth edition of the game will be released globally on March 11, 2020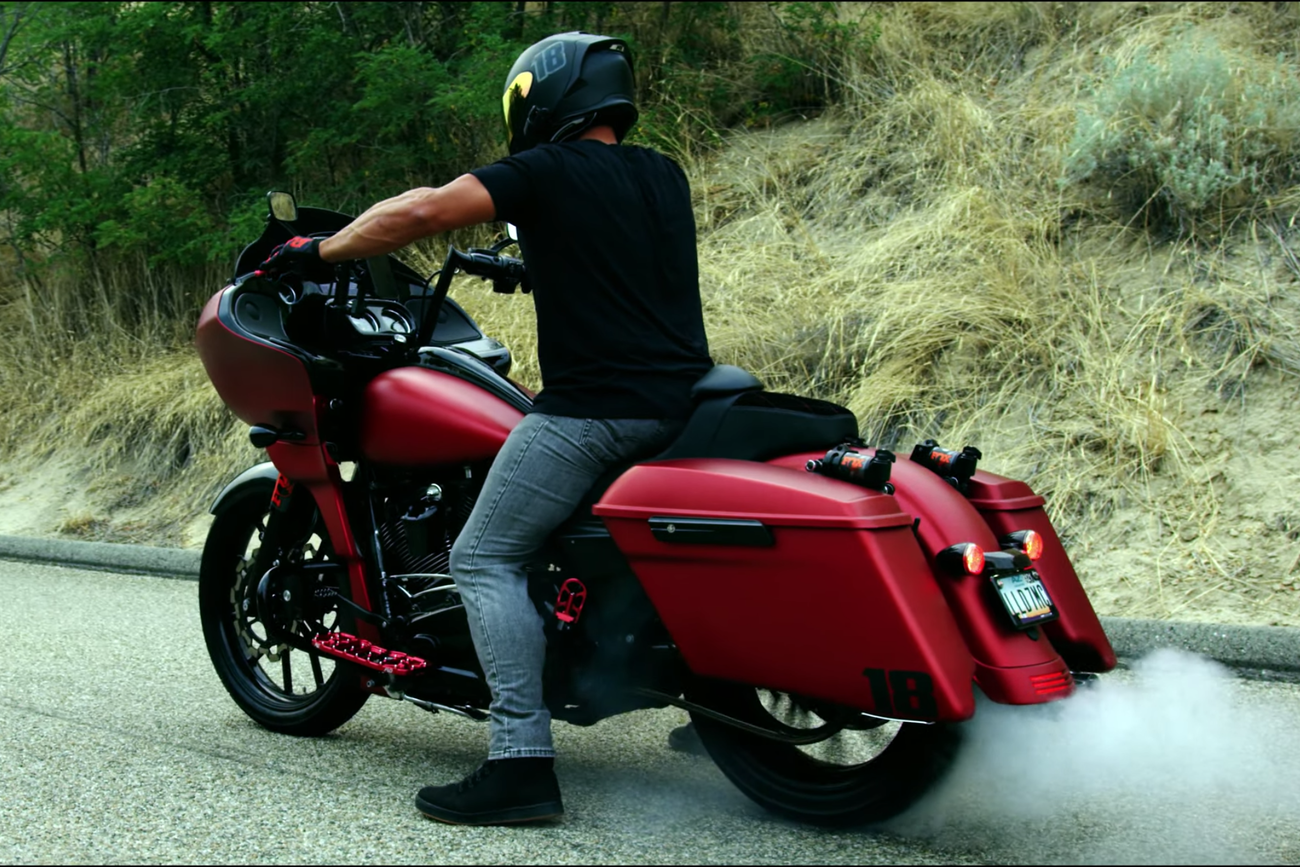 Features
Watch: Moto Co Revolutions Official Trailer
You might have heard of the Moto Co guys before because of their rad video documentaries, specifically the epic film they released last fall titled This is MOTO. Well, the guys over at Moto Co are at it again, this time with Carson Mumford, Dylan Ferrandis, Billy Bolt, Kailub Russell, Weston Peick, and Bradley O'Neal.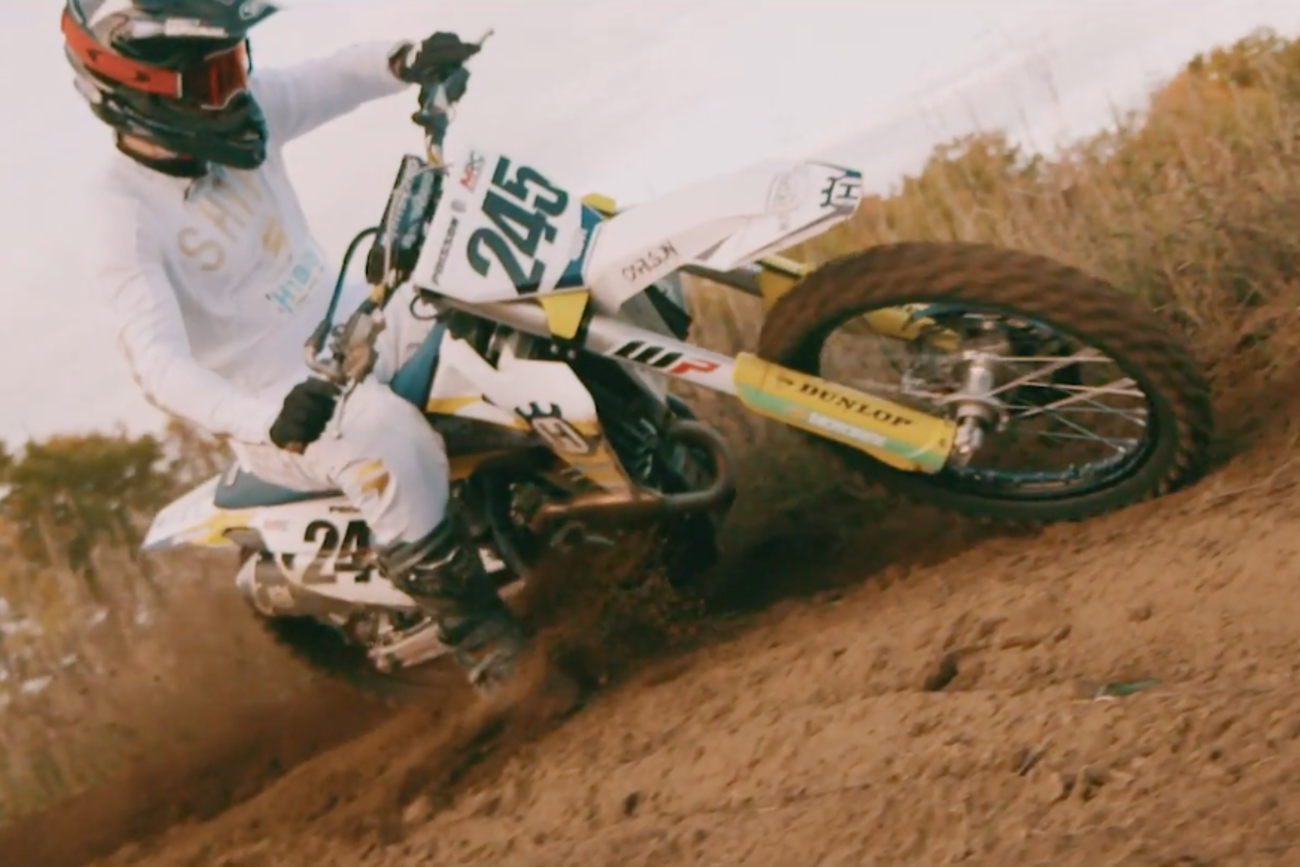 Features
Watch: Revival Trailer
Our colleagues up North at Direct Motocross reached out to us to share this teaser video on an upcoming video about mental health awareness.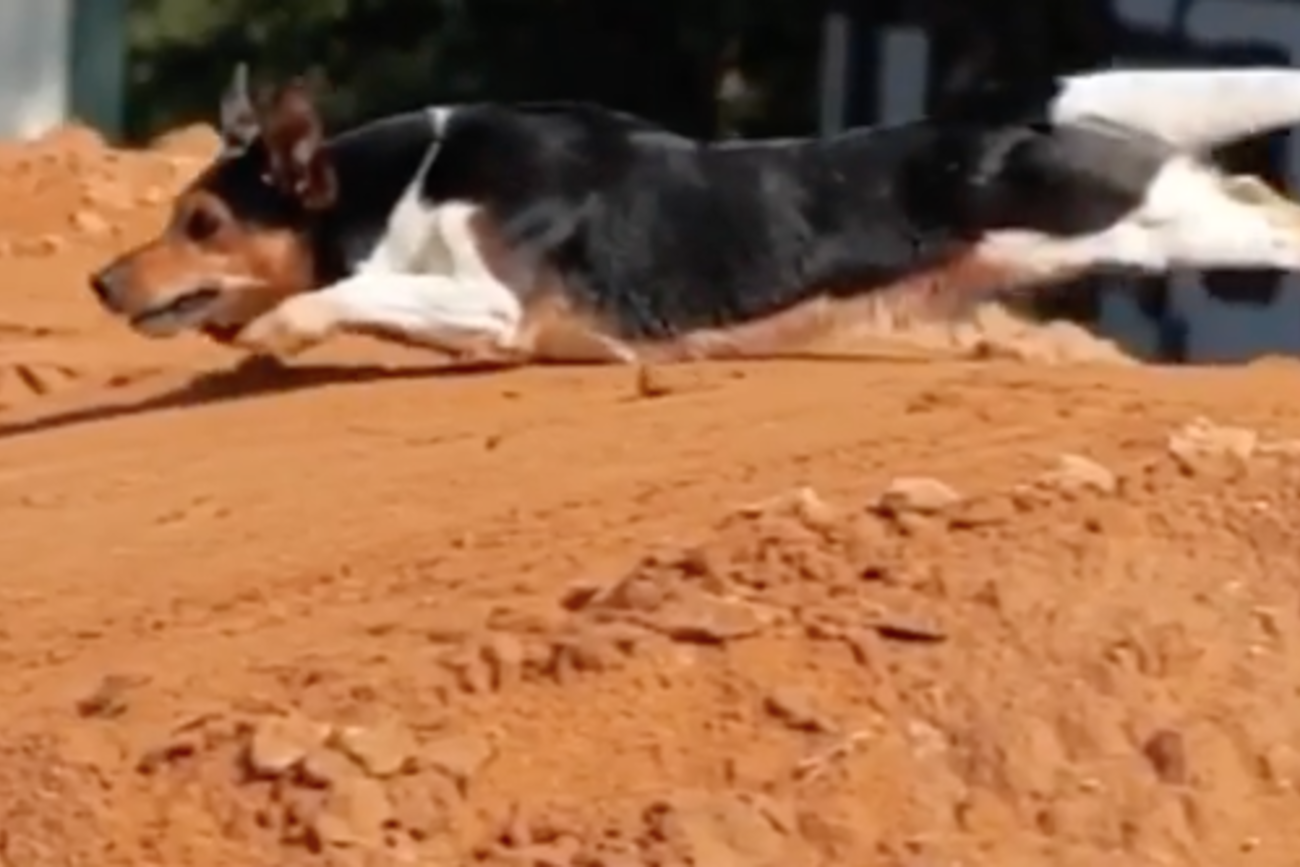 Features
Watch: The Doggo Scrub
We have heard many rider names dropped in the "flying at the test track" phrase since the off-season began, but this four-legged friend has been a secret weapon ClubMX has kept under the radar...that is, until now! Step aside, Air Bud!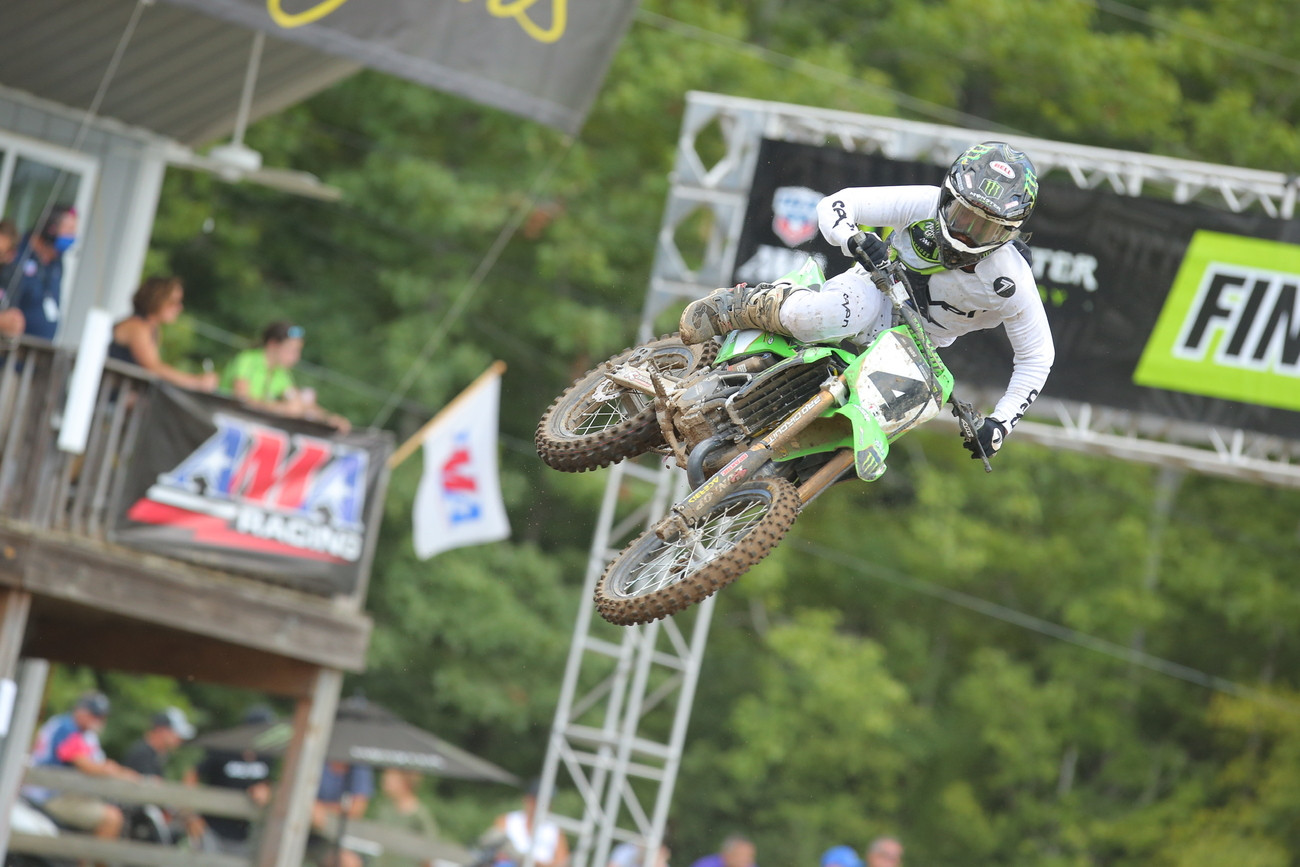 Features
Gavin Towers Featured on Pittsburgh Local Evening News—For Good Reason
Team Green Kawasaki's Gavin Towers—a Pennsylvania native—was featured on the KDKA Pittsburgh evening news broadcast on Tuesday, as he was highlighted for his skills racing dirt bikes.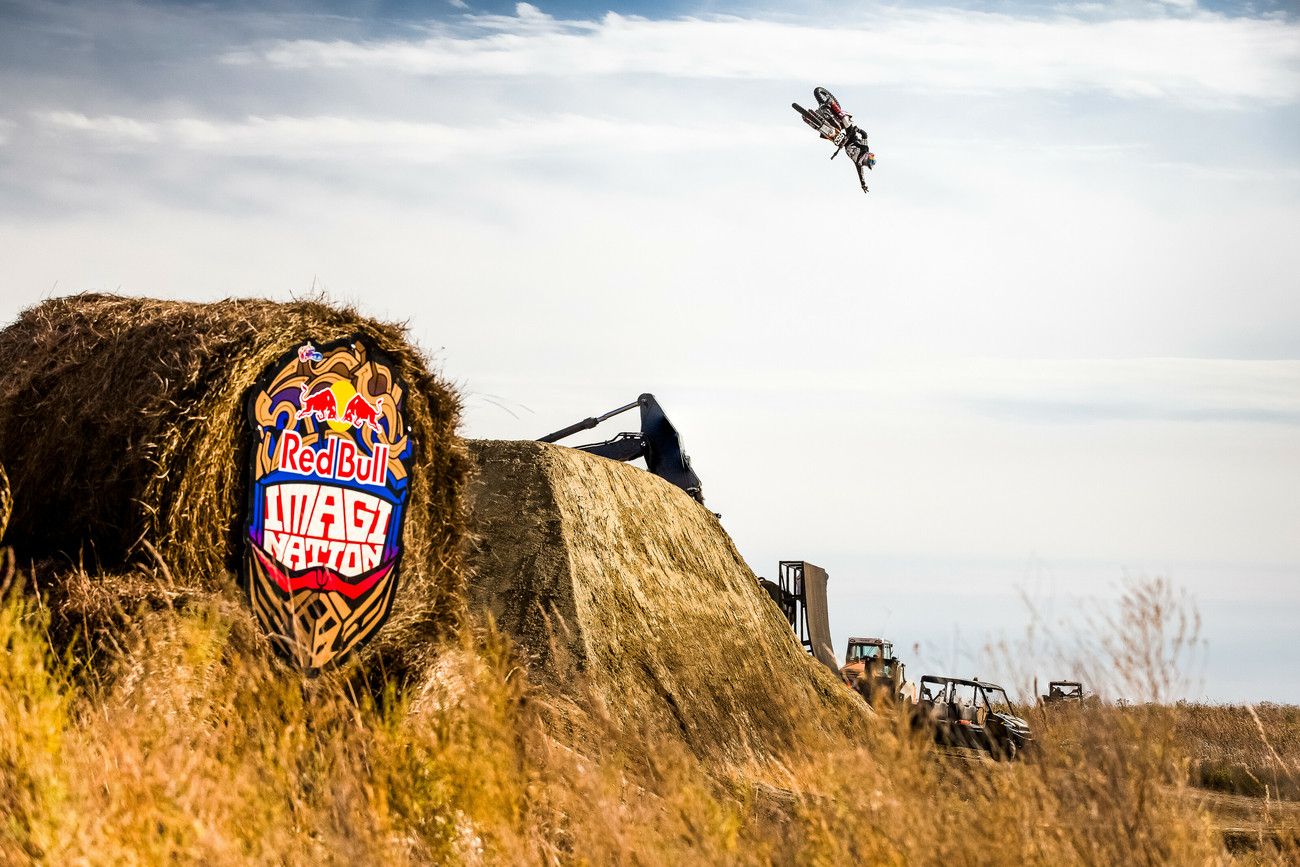 Features
Watch: Red Bull's Imagination Part 2 and 3
Check out the latest videos from the Red Bull crew, Bereman, and his squad.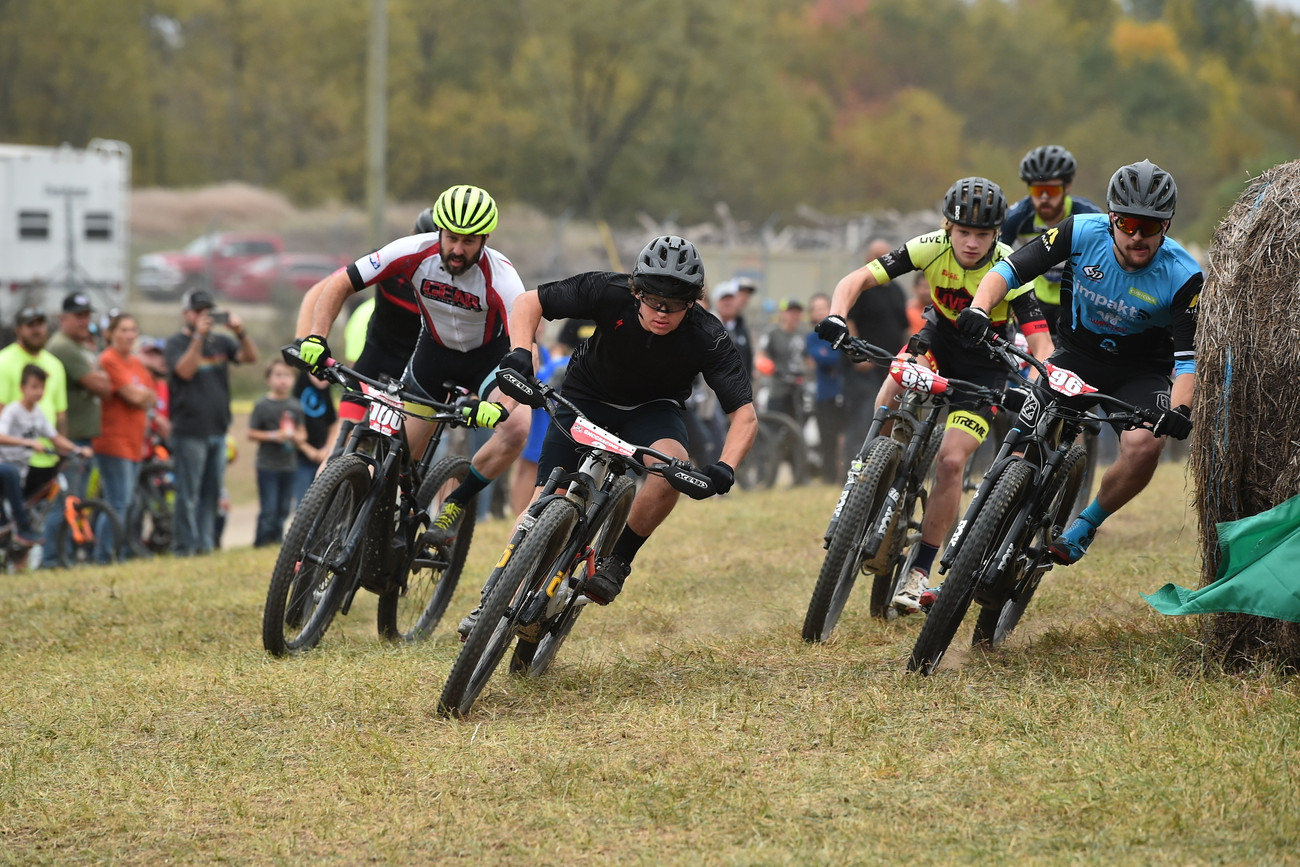 Features
Watch: Mason Dixon GNCC eMTB Highlights
Highlights from the eighth round of the 2020 Specialized Turbo eMTB GNCC National Championship.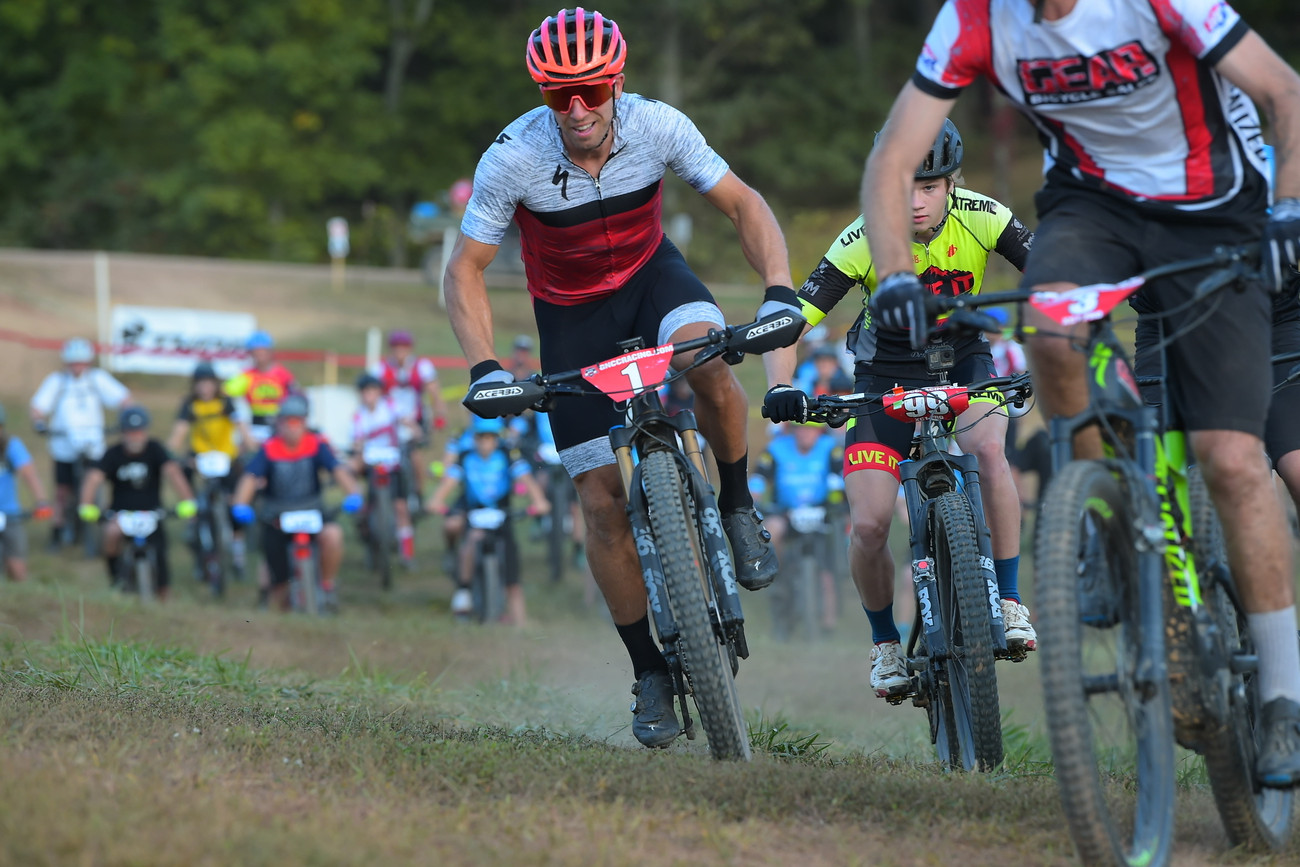 Features
Watch: Burr Oak GNCC eMTB Highlights
Highlights from the seventh round of the 2020 Specialized Turbo eMTB GNCC National Championship.